CJ Wildlife win prestigious best online business award
Shrewsbury based CJ Wildlife are the proud winners of the 2018 Best Online Business category at theShropshire Business Awards.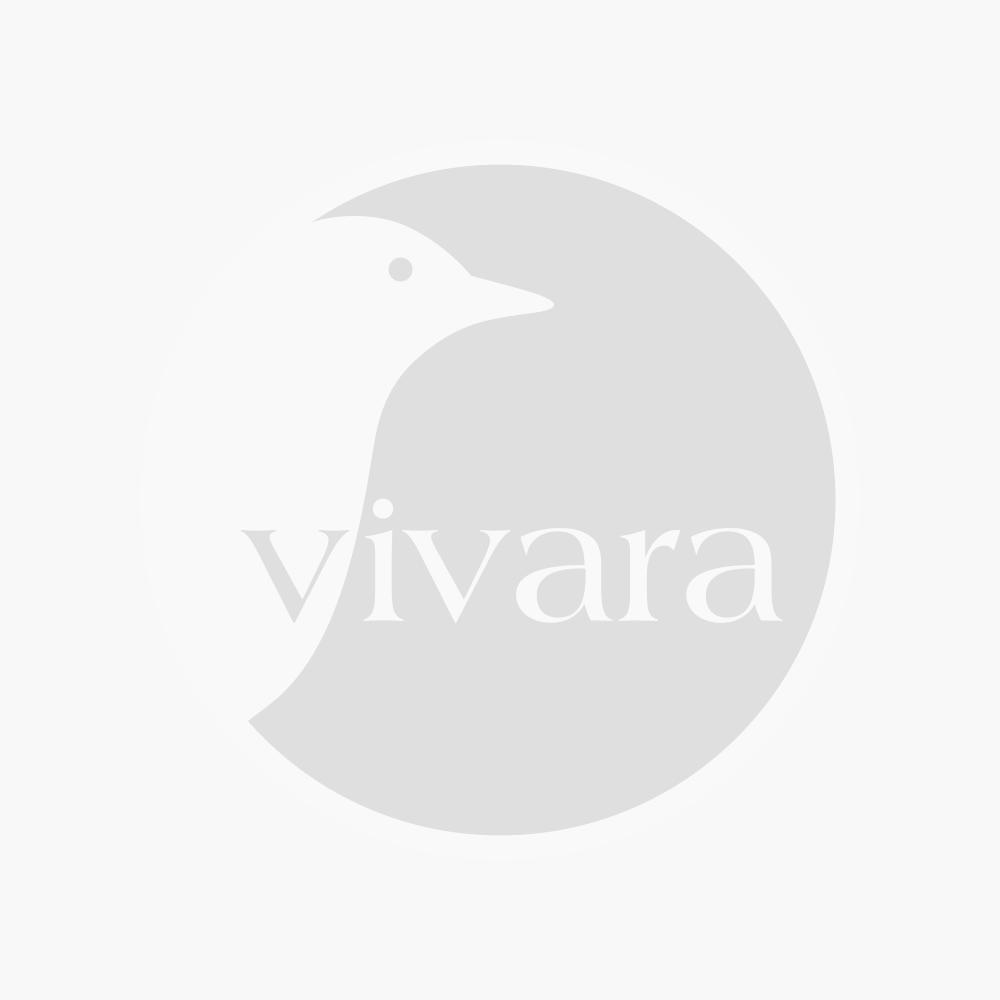 The Shropshire Chamber of Commerce have been running the Shropshire Business Awards for 18 years to bring the business community together and celebrate the achievements of finalists in all 15 categories.
CJ Wildlife, a former Business of the Year winner in 2003, was started over 30 years ago on a Shropshire farm outside Shrewsbury selling high quality wild bird food to encourage people to feed their garden birds at a time when population decline was putting local wildlife under threat.
In the decades that followed, CJs were instrumental in the growth of the bird food and wildlife care market in the UK and Europe, and in raising awareness of the benefits of feeding garden birds all year round. Bird populations are once again on the increase and the public's interest in caring for wildlife has never been greater.
As well as distributing high quality foods and products throughout the UK, the company operates in a further nine countries across Europe and has a turnover in excess of £24 million per year. In addition to their own ten online shops, CJs also manage five e-commerce websites and distribution channels for wildlife and animal charity partners in Holland, Germany and Belgium.
Tony Cordery, Chief Executive Officer at CJ Wildlife said 'when we received the news in May that we had been selected as a finalist for two awards, including the prestigious Best Online Business category we were delighted. With fellow finalists Wood's of Shropshire, Wrekin Water Softeners and Purition, we knew we faced extremely tough competition. To be a part of the awards this year was an enjoyable experience for all involved, and to come away as overall category winners was a proud moment for the entire CJ team.'
The 2018 Best Online Business category was sponsored by Reech Media based at Shrewsbury Business Park. Rob Hughes, Founder & Managing Director at Reech Media was head judge for the category and presented the award at the event. Rob adds '<quote>.
CJ Wildlife were also a shortlisted finalist for the 2018 International Trade Through Export category which was won by TIA (GB) Ltd based in Telford and sponsored by Global Freight.