Big Birthday Buys - 20% Off all Fat & Suet Foods
In the beginning...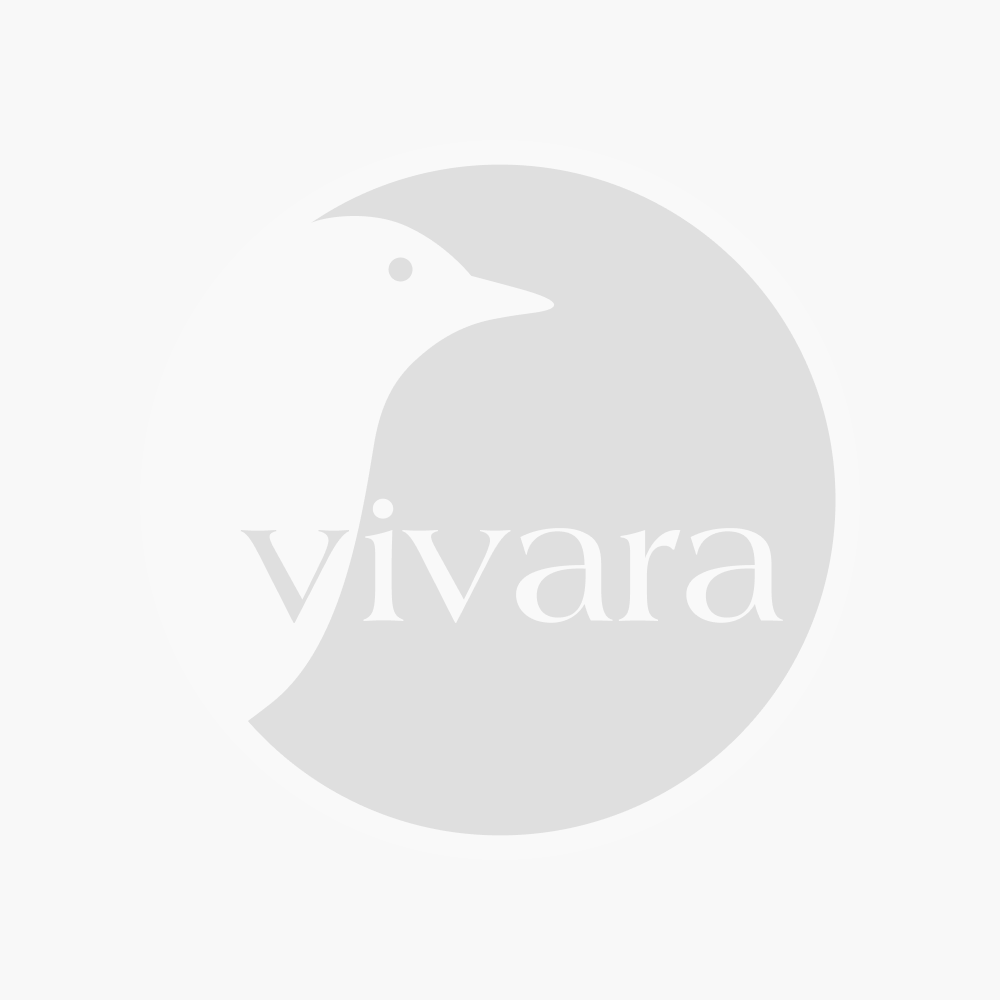 CJ WildBird Foods Ltd was founded in 1987 on a farm in rural Shropshire, England, by Chris Whittles, a lifelong ornithologist and wildlife enthusiast.
We began in the early days, researching and selling just a small range of seeds for wild birds, but as awareness grew of the benefits of feeding the garden birds so did we.
Over the years...
CJs have been instrumental in the growth of the bird food market. Thanks to extensive research and a food development programme by our ornithologists the range of wild bird food available has significantly increased over the years. Over 80 common species of wild birds are now being fed in gardens compared to just 18 when we started our research in 1987.
Visit our About Us page for more information about our acheivements.
And now…
As well as supplying the UK market, we now operate in 9 other European countries and are the market leaders in the research, design and development of wild bird and wildlife food, and accompanying feeding products. Our dedicated team are passionate about maintaining our high standards of customer service (as well as caring for wildlife), so we can ensure that you get the very best products and advice.
Time to celebrate...
To celebrate 30 years of CJ Wildlife, we are offering a series of Big Birthday Buys. Each week we will bring you fantastic savings across a range of our best selling wildlife care products.
Visit the pages below to browse our bestselling range of fat and suet based high energy bird foods and save 20% off as part of our Big Birthday Buys.
Big Birthday Buys promotion live until Tuesday 19th December. Current offer valid until Tuesday 21st November. Available whilst stocks last and subject to change.