Birds' Family Raising Techniques
A look at birds' family raising techniques.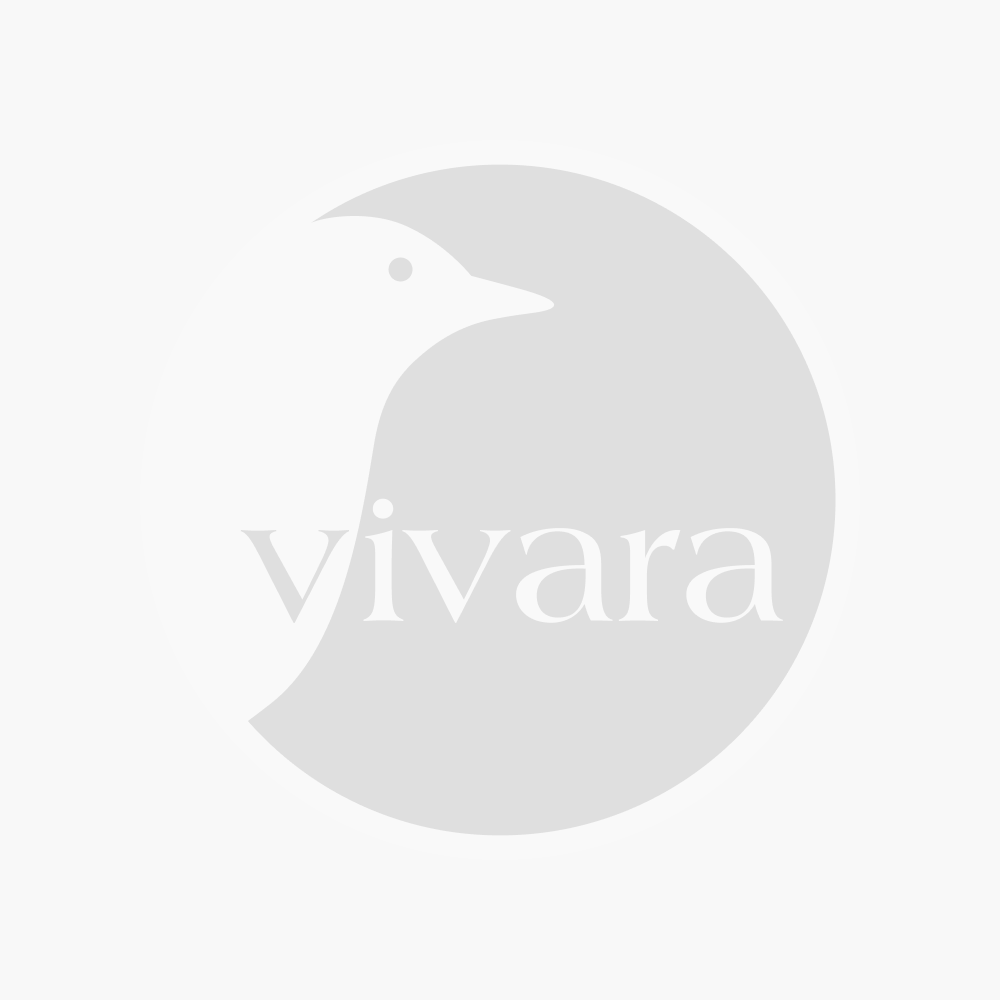 The early signs of spring are in the air and across the UK birds are making preparations to start a new family. How exactly do birds go about raising their young and what are the differences between species?
Feeding them up
After laying their eggs and incubating them until hatching, the majority of birds will care for their chicks until they are old enough to leave the nest. This involves providing the food needed for the chicks to grow, which can be a very intensive process - some species, such as Blue Tits, are thought to feed their young every 5-10 minutes throughout the day. You can make this process a little easier by providing your birds with mealworms, which are ideal for chicks due to the high protein content.
A unique means of feeding their young is carried out by pigeons and doves, which produce a secretion known as crop milk to feed their offspring. Chicks feed on this milk exclusively for the first few weeks of their life, after which the parents gradually begin to introduce solid foods to their diet.
Keeping them safe
As well as providing food for their chicks, most birds will also do their best to protect their young from potential predators. If they see a threat close to the nest, many species will mob the animal in question. This involves emitting loud alarm calls and flying at the predator, continually harassing it until it leaves the vicinity. Owls and birds of prey are regularly mobbed, but other potential threats such as cats, foxes and even humans can also be treated in this way.
Perhaps the most notable mobbers are Carrion Crows, which will loudly pester birds of prey as large as Golden Eagles. Crows may fall victim to mobbing themselves, however, as they will readily feed on other birds' chicks should they come across a nest.
Flying the nest
The length of time chicks stay in the nest is very much dependent on the species in question. Songbirds, for example, are usually ready to fly the nest within a few weeks of hatching, but some birds of prey can stay with their parents for the best part of three months. Ducks and geese are far more mobile and mature than most birds when hatching and are able to follow their parents around almost immediately.
Clever Cuckoos
While the vast majority of birds raise their own young, there is a notable exception. The Cuckoo chooses to let others do the hard work for it. Known as a brood parasite, the Cuckoo lays its eggs in the nests of other birds, particularly Meadow Pipits, Dunnocks and Reed Warblers, who then raise the youngster as if it was their own. Upon hatching, Cuckoo chicks will remove any other eggs or chicks from the nest, ensuring it receives the undivided attention of its surrogate parents. This is necessary as Cuckoos are much larger than the species whose nests they lay eggs in and the chicks quickly outgrow their unwitting parents. It may not seem particularly fair, but there can be no denying the Cuckoo has evolved a highly effective means of raising its young.
Copyright © 2017 CJ WildBird Food Ltd. All rights reserved.