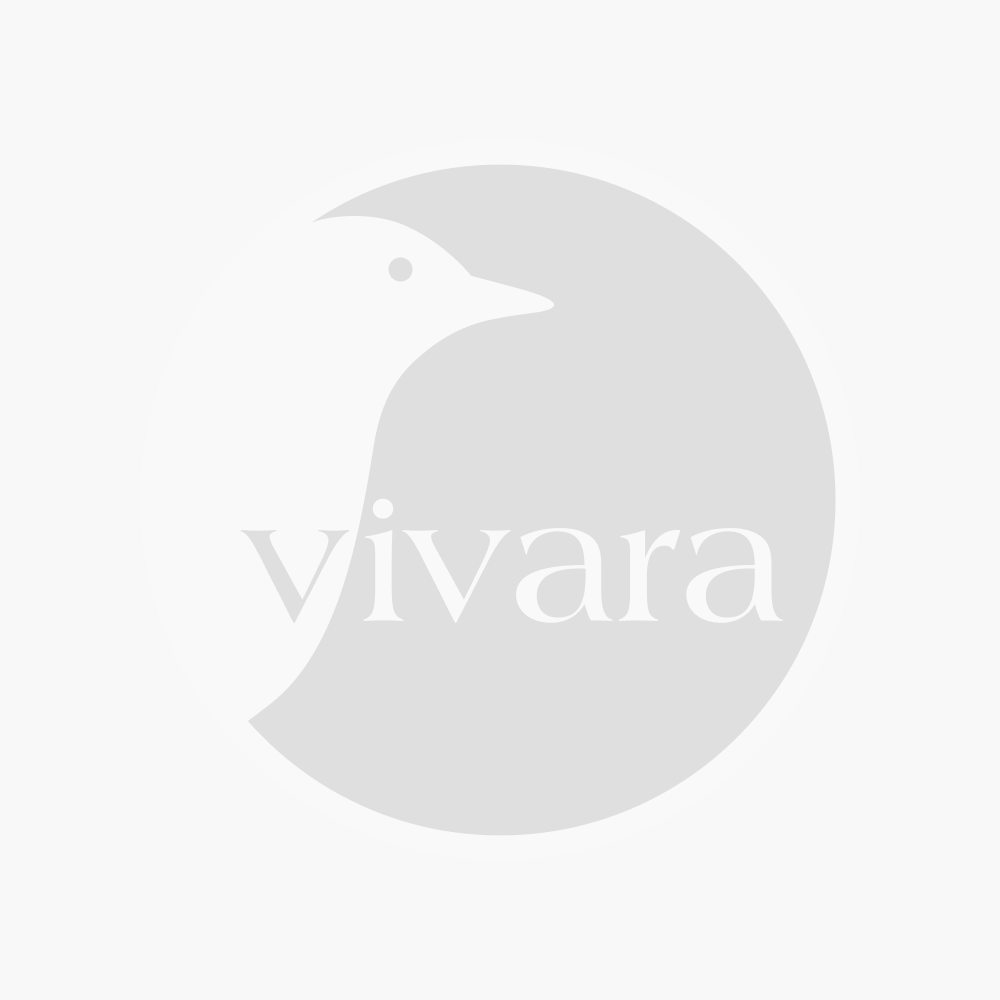 The Froglife Trust's vision is strong, yet simple. They want to see a world in which reptiles and amphibians flourish as part of healthy ecosystems.
Froglife's strength is that they encourage people from all walks of life, to get involved in wildlife conservation. Their aim is to make a real difference; which they do through their education and conservation teams working on-the-ground to inspire people and create and restore vital reptile and amphibian habitats.
Froglife projects deliver astonishing outcomes across the UK such as 2,300 volunteers helping to improve 410 wildlife sites in 3 years alone. Froglife's education team deliver a wide range of inventive activities from Swimming with Dragons to wildlife gardening workshops and much more. Over the past three years, Froglife has delivered 1,570 educational sessions, reaching a total of 47,100 people and worked with 4,437 young people who have in some way been at a disadvantage.
Froglife's conservation team is at the forefront of innovative research into the effectiveness of wildlife tunnels as a migration tool and also manages a reserve with the largest, known population of great crested newts in Europe. Froglife's Toads on Roads patrollers rescue on average 80,000 toads per year.
For more information on what Froglife does please visit www.froglife.org/what-we-do.
Take a look at some of our products for Frogs and Toads