This winter, we wanted to do something a little bit different.
As a thank you to all the incredible work our nature partners are doing, 365 days of the year, we wanted to bring a whole new meaning to the phrase 'season for giving'.
Throughout December and early January, we'll be shining a spotlight on each of our fantastic nature partners and what they do, whilst offering our customers the chance to donate 10% of their purchase,* towards our chosen charity of the week.
Not only do we want to give back to nature this Christmas, we also want to share our partners stories, hopes for the future of wildlife and actions we can all take to help out too. We'll be bringing you insightful anecdotes and words of wisdom from conservationists across the UK, who are all working to prevent the extinction of species across the world.
Join us and #sharethelove this festive season by following us on social or signing up to our emails to get the latest updates from us and our nature partners.
To support the incredible work of this trust, enter the code BAT10 at checkout to donate 10%* of your purchase value. You'll not only be helping your garden wildlife thrive, you'll also be supporting vital conservation efforts across the UK.
Find out more about the Bat Conservation Trust and their work here.
* T&C's apply. Offer only valid from Tuesday 4th - Tuesday 11th January only. Offer valid on our wildlife and bird feeder ranges only. Offer only redeemable on full price items and cannot be used in conjunction with any other offer. Offer only redeemable when using code BAT10 at checkout when purchasing from the specified range. Free delivery on orders over £35.
Tell us about yourself?
The Bat Conservation Trust is the leading non-governmental organisation in the United Kingdom solely devoted to the conservation of bats and the landscapes on which they rely. Since 1991 the Bat Conservation Trust has run a diverse range of projects to conserve bat populations. We are supported by a network of members, volunteers, academics and professionals
What are your hopes for wildlife next year?
Our vision is of a world rich in wildlife where bats and people thrive together. We want to continue to educate people about bats and their environment, discover more about bats, take action to protect them along with enabling more people to get involved in bat conservation. Did you know there is a National Bat Helpline? The National Bat Helpline are a small team devoted to 'helping people, helping bats'. They help people who have found a bat in need of rescue, need advice about works or pest control, reporting bat crime or if have any concerns about your bat roost. Find out more about the National Bat Helpline here: https://www.bats.org.uk/our-work/national-bat-helpline
Do you have any key conservation projects in 2022 that people can find out more about?
There is a diverse range of work carried out, both on the ground and behind the scenes, to help secure the future of bats in our changing world. We have some vital ongoing conservation projects that definitely deserve some love and attention; our Wildlife Crime Project, National Bat Helpline and Bats in Churches are only a few.
Do keep an eye on our website and social media pages for news on 3 exciting new projects though:
Nightwatch: an exciting new survey that uses cutting edge technology to discover the hidden world of night time wildlife living alongside us
Natur Am Byth: A new initiative between Natural Resources Wales and nine other charities to save rare species (including bats) and reconnect communities with nature is getting off the ground in Wales.
Species on the Edge: a partnership of NatureScot and seven nature conservation charities, all dedicated to improving the fortunes of 40 priority species found along Scotland's coast and islands.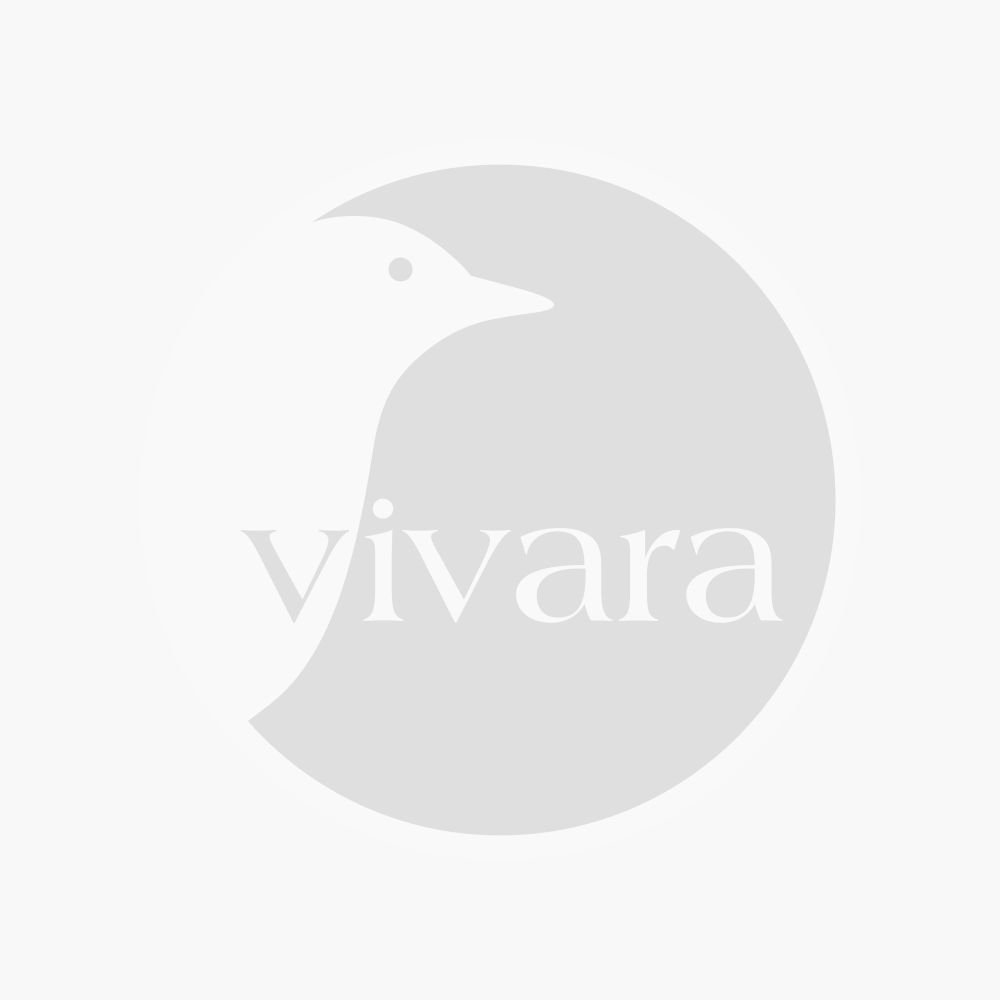 What would you ask of the public next year in terms of actions they can take to help local nature?
There are lots of ways people can get involved in bat conservation:
Taking part in surveys and helping us find out more about bats. The perfect beginners survey is the Sunset Survey and anyone can take part, even complete beginners.
Gardening for bats. Lots of ways to make your garden more bat friendly such as planting night-scented flowers and other plants that attract insects at night, making a pond, putting up a bat box, reducing/removing artificial light and more. Lots of tips here.
Getting in touch with your local bat group. There are more than 80 bat groups in the UK. They are made up of many dedicated volunteers and are the mainstay of bat conservation across the country, undertaking vital front-line conservation work. You can find your local bat group here.