Shropshire Wildlife Trust
Ercall Wood Nest Box Project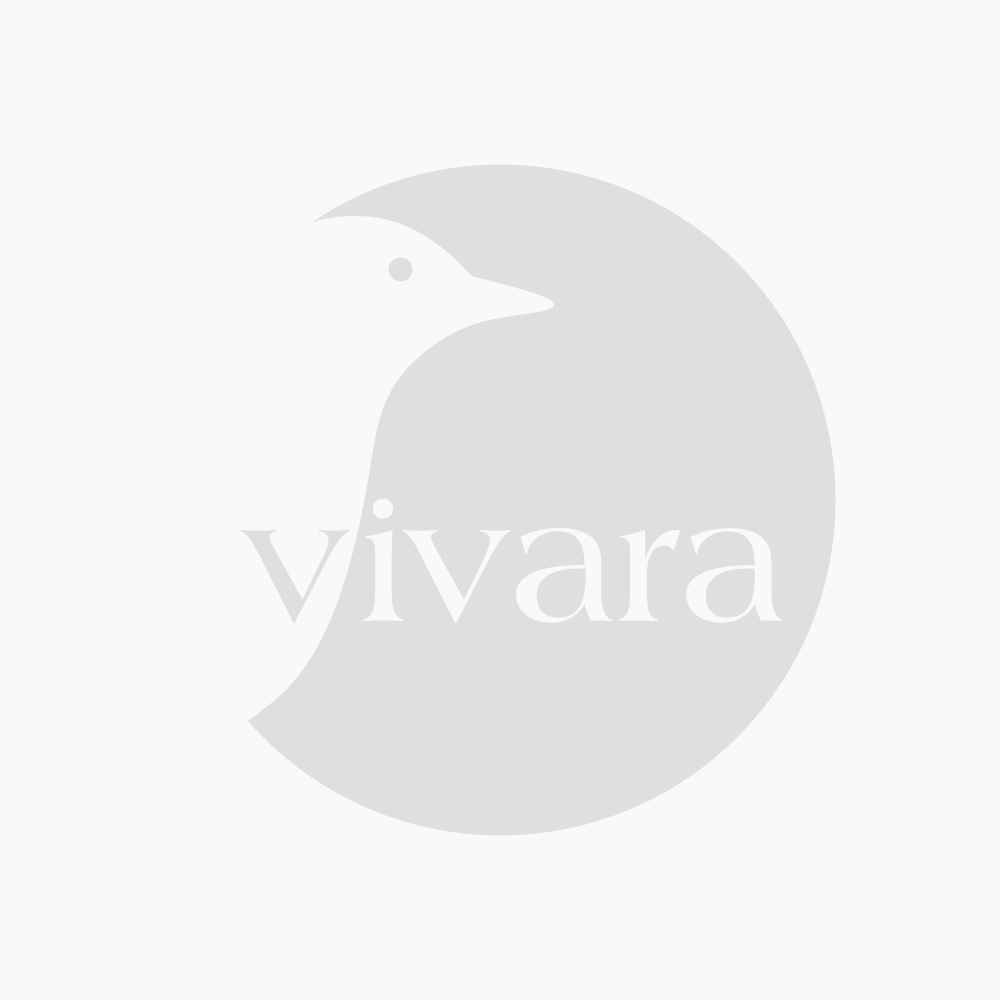 In March 2013 we donated 30 nest boxes to Shropshire Wildlife Trust with the aim of increasing the range of Pied Flycatcher in Ercall Wood on the Edge of the Wrekin, near Telford in Shropshire.
Pied Flycatchers are amber listed under the UK conservation categories because of steep declines in population in recent years and closely associated with oak woodland such as that found at this particular location. We hope that providing safe, suitable nesting sites could help to stem the decline.
During the breeding season the nest boxes will be inspected by a licensed Shropshire bird ringer to help the Trust monitor the birds' breeding success and one of our resident ornithologists, Martin George, will be keeping a keen eye on results too.