How to Sow Seeds for Your Wildlife Garden Indoors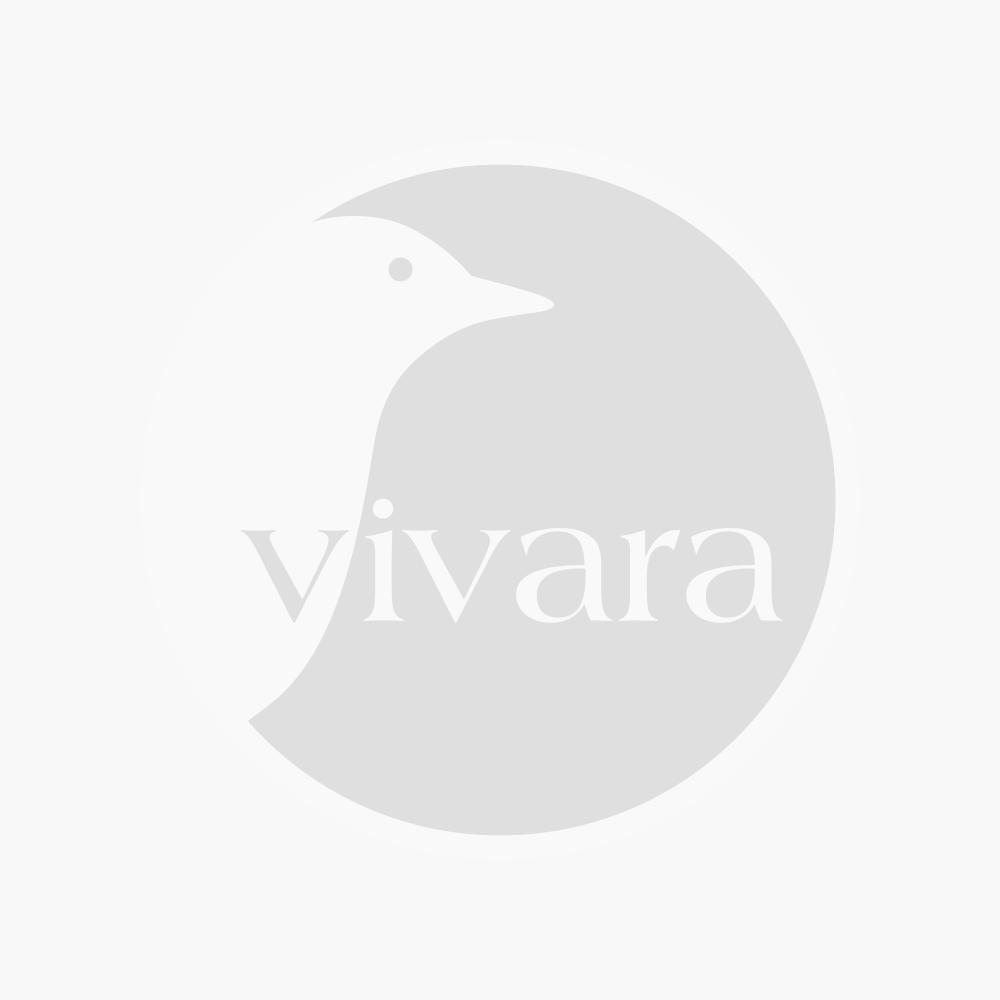 We're more than mid-way through February and, although summer is still a distant dream, that shouldn't stop you getting your garden ready for spring, which is hurtling towards us rapidly. Doesn't Christmas just feel like yesterday?
Although it's still a bit chilly outside, there's no reason that you can't start preparing for a change in the weather. After all, we live in the UK – if we let the weather get in the way of what we want to do, we'd never get anything done. Here's our how-to guide for getting started on a wildlife garden while winter's grasp remains.
Why try a wildlife garden?
Gardening with wildlife in mind is an excellent thing to do, as it ensures vital patches of habitat that can support an array of different species, including birds and insects. Creatures that might be struggling elsewhere could find a vital niche in your garden, allowing their populations to recover.
For example, if you select foliage that certain birds like to eat and shelter in, they can use it as a green corridor on their way to other locations whereas they might be confined to one place without this extra territory. This means local wildlife will certainly thank you for making the effort, and you'll notice certain species spending a bit more time in your garden.
Wildlife gardening can also help to ensure that food supplies are maintained should they become scarce elsewhere. If your patch has plenty of nectar, berries and other tasty things to eat, animals won't have to waste precious energy searching for them in the natural environment.
It isn't just birds, either – frogs, bees, butterflies and even larger animals like hedgehogs will all welcome any additional places to live and feed, so you may find that wildlife gardening turns your garden into a scene worthy of Springwatch in a few months' time – it'll be its own little ecosystem in miniature.
What to sow now?
Foxgloves are a fantastic option as they're a haven for bumblebees. Lavender and honeysuckle are also great for pollinators. Remember that CJ Wildlife has everything you could ever need if you're looking to encourage birds, insects and other wildlife into your garden, including a great range of seeds that can be started indoors now or scattered outside where you want them to go later on in the spring, which is certain to encourage the new arrivals in your garden.
Make sure you've got something pretty to look at by getting started on your antirrhinums (snapdragons) and laurentia as soon as possible to ensure early flowering. Chrysanthemums and geraniums from seed also follow this rule. You can even make sure your home-grown fruit and veg gets off to a good start too, even if these are more of a treat for you than for the wildlife.
The process itself
Now that you've decided what you want to grow, you need to brush up on your sowing skills. Firstly, check whether your seeds require specific sowing treatments, such as light-exclusion or to be pressed into the earth a couple of centimetres. Instructions can generally be found on the seed packet. For smaller seeds, you might want to mix them with sand before scattering as it can ensure even distribution.
Rather than leaving your poor seeds to wither and die in an unexpected frost, you can make sure they get a good start early in the year by sowing them in February, but keeping them inside or in a greenhouse or even on a windowsill until the warmer months arrive.
Ensure a temperature of 18 degrees can be maintained, but again – check the seed packet as there are exceptions to the rule. Finally, label everything – it's easier than you think to get seedlings mixed up - and cover with a clear polythene or sheet of glass.
Aftercare
Once your seeds are growing, it's important to check daily for emergence because you may need to remove the lid to increase ventilation. Keep the compost moist at all times before pricking out your seedlings – a process that involves loosening the compost around the roots and lifting them by the leaves (avoid bruising the stem) into small pots where they can grow. Give them compost and, if they are leggy, bury them up to the first pair of leaves as this will allow for better growth.
Feed them a balanced liquid fertiliser every two weeks. Avoid overly warm conditions as well as cold snaps and grow plants in as bright a light as possible.
When it comes to bringing plants outside, it's important to harden them off first. Start with two to three hours of sun in a sheltered location, protected from strong sun, wind, hard rain and cool temperatures, and gradually expose them to the elements for more time over the next seven to ten days. By the end of this easy process, your once-puny seedlings will be all grown up and you should have a garden that' the envy of all your neighbours - a proud moment indeed.
Copyright © 2017 CJ WildBird Food Ltd. All rights reserved.