WildlifeKate's Articles
Every garden can have something wild about it and by making just the smallest of efforts you will see greater rewards from the wildlife you attract to it. WildlifeKate shares her advice and expertise in her seasonal wildlife articles which can guide you in developing your garden and also your enjoyment of nature.
Planting up for Wildlife
Creating spaces for wildlife is something we should be thinking about all year around, but it comes to the forefront of our minds as the weather starts to improve and we start to spend more time outside in our gardens.
---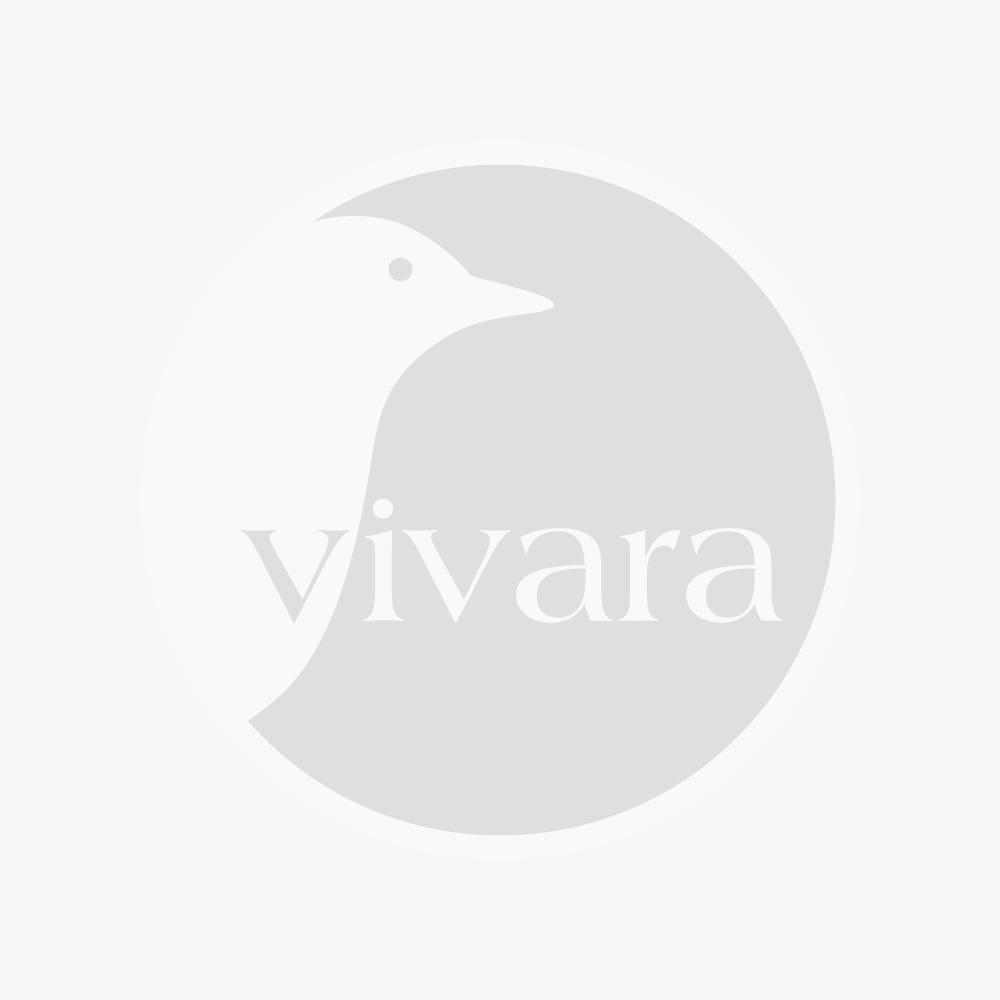 Which Nest Box?
For many of us, feeding the birds has become an integral part of our daily lives. We find it an excellent way of not only connecting with the wildlife in our gardens, but also as a way to relax.
---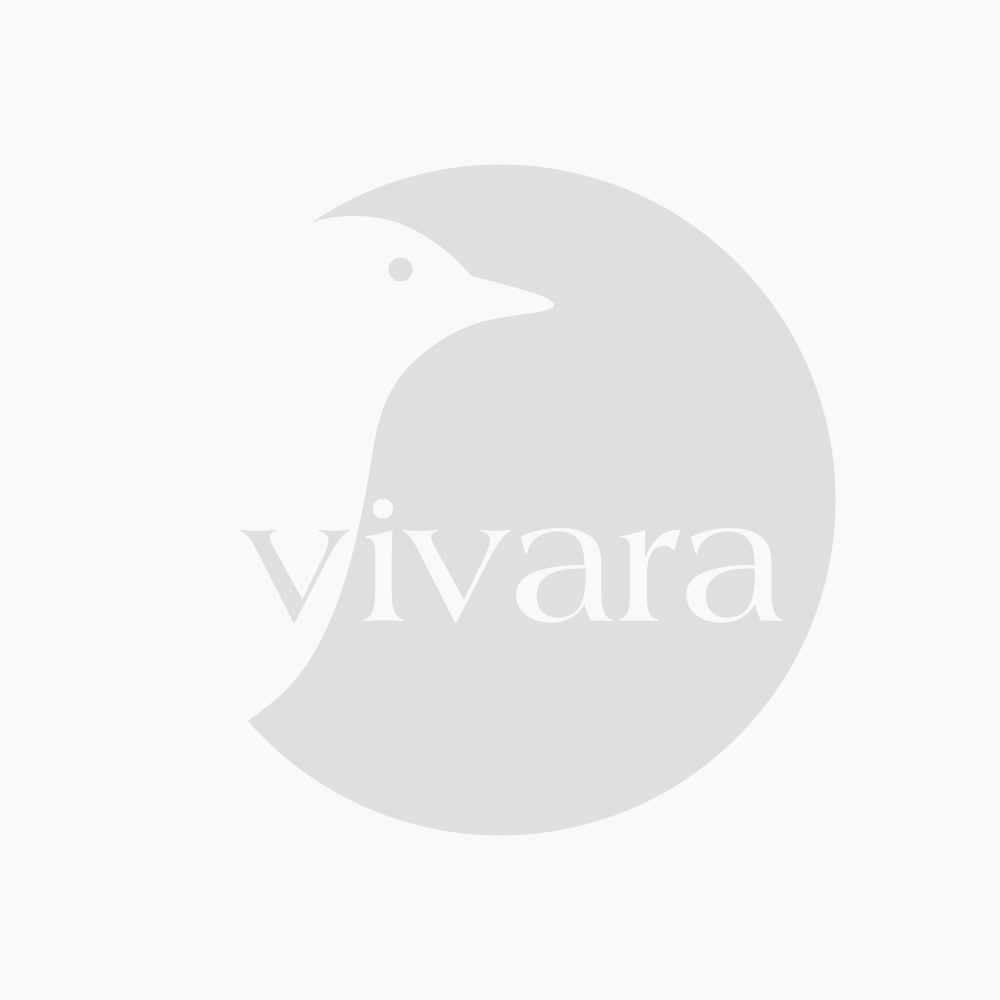 A Garden Waterhole
Providing water in the garden is as essential as offering food. Your birds will use it for bathing as well as drinking and, if you are really lucky, maybe you will get mammals such as hedgehogs visiting.
---