WildlifeKate's Diaries
Each month Wildlife Kate brings us an extract from her garden diary, featuring a fun and interesting insight into what goes on at her Staffordshire patch.
Read more about gardening tips that can encourage wildlife, how to look after them, and what to spot and when in the garden and around her many wildlife feeding stations. There is always something new in the world of the webcams and Kate shares the exciting news of the visitors making an appearance.
April 19 – Blue Tit Arrivals
This time of year is always special as it is a time when I have lots of new arrivals in my patch. I have one nest box that is just about guaranteed an occupancy and this is a box mounted on an oak tree in my garden.
---
March 2019 – The Story Behind The Sitting Room Nest Boxes
Every year, I look forward to Spring as it means another round of nesting in both my garden and at Yew View, the seven-acre site I manage in Worcestershire.
---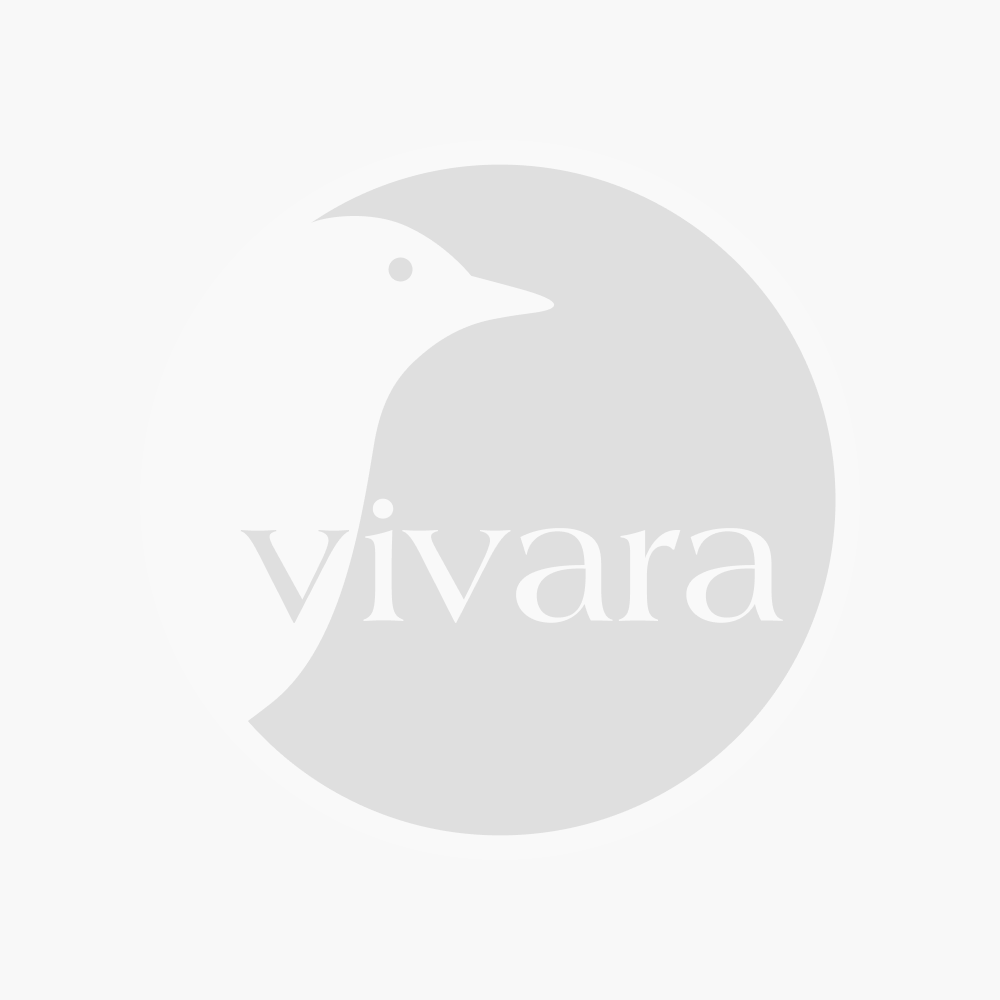 February 2019 – Getting Ready For Nesting Season
February is a busy month as, at this time of year, I am thinking about the nesting season ahead. Preparations start in the winter, when I begin to think about what nest boxes I am going to set up… with cameras, of course!
---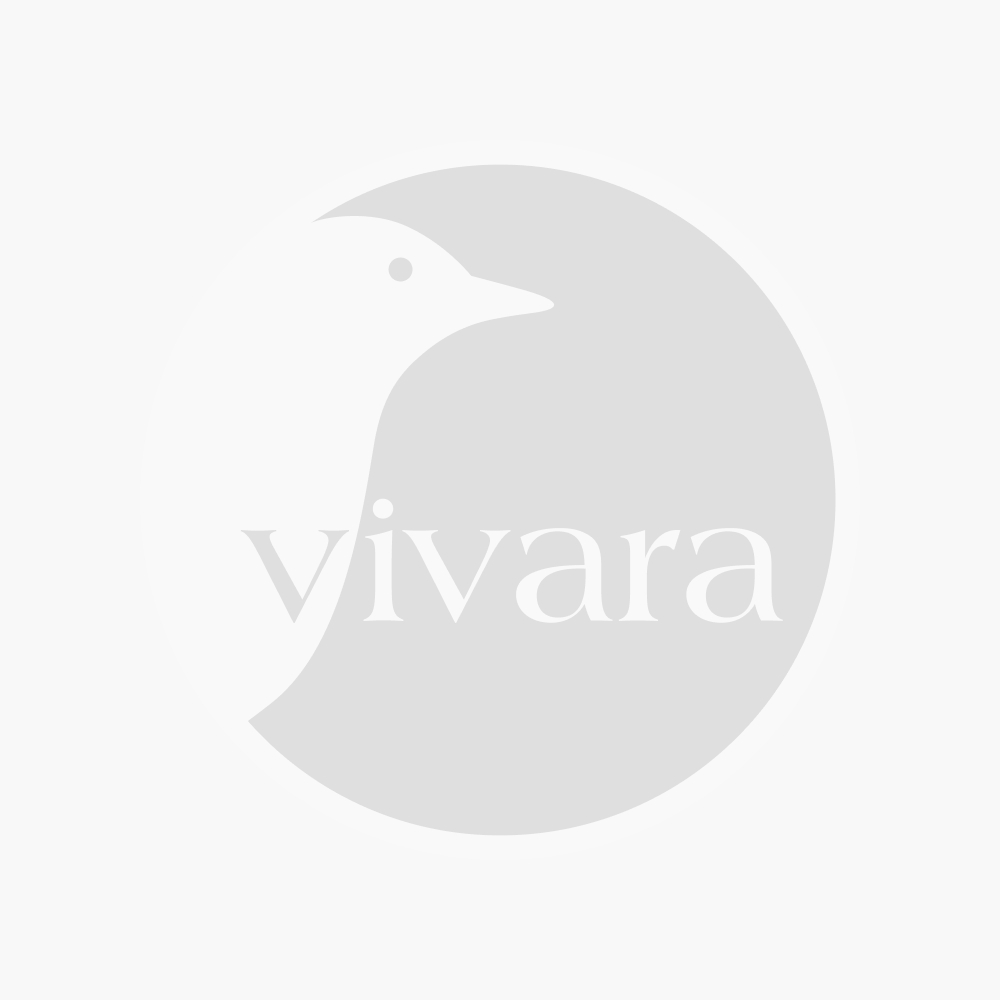 January 2019 – What did you spot?
Every year, I look forward to taking part in the RSPB Big Garden Birdwatch and this year is no exception. It is great to be part of this, the biggest garden wildlife citizen science project in the world, and it is providing us with valuable information about how bird species are changing in our gardens.
---
December 2018 – Getting ready for the festive season
I start thinking about my Christmas live cameras around October, especially as the Christmas Mammal Box can involve some mini purchases and quite a lot of construction!
---
November 2018 – Winter garden birds in my Patch
As we move into November and the natural food that is available, lessens then the numbers of birds visiting my feeders starts to pick up. I love it when numbers rise and, whenever I look at the feeders, they are full of visitors.
---
October 2018 – Clearing out the pond
Without doubt, the best thing you can add to your garden, to help attract wildlife is a pond. It doesn't have to be huge, but the bigger, the better.
---
September 2018 - Webcam Set-ups
Many of you will have seen my cameras that live stream on the CJWildlife website. All of these are set up in my garden, on the outskirts Lichfield, in Staffordshire.
---