Getting ready for the Festive Season in the WildlifeKate Patch
I start thinking about my Christmas live cameras around October, especially as the Christmas Mammal Box can involve some mini purchases and quite a lot of construction! I also like to add a few festive touches to the Bird Snack bar and even the birds get some additional treats at this time of the year.
For the last few years, my Mammal Box has turned into a mini Christmas sitting room, with the seed being dispensed from the fire breast seed hopper! Adorned with a Christmas tree, stockings and present, this set-up has served me very well, but I was ready for a change!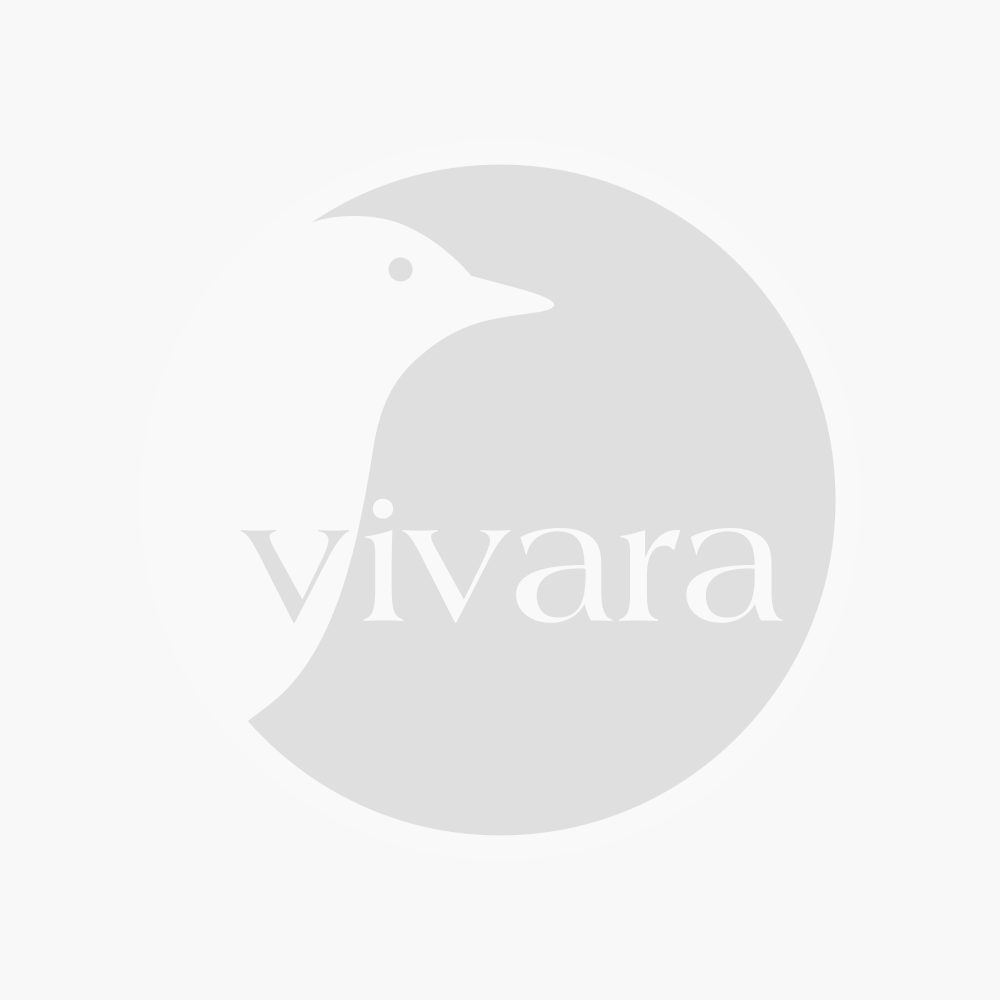 I wanted to try something different this year, so started by looking at the materials available, on a Christmas theme, within the online dolls' house stores I use. When I found a 1/12 size reindeer and sleigh, I knew that was the theme I wanted to pursue for 2018.
The mammal box set-ups are pretty small…. only about 25cm in length, so there is not a lot of room to create a scene that the small mammals can interact within and that will look good on the camera. When planning these scenes, there is quite a lot to think about. There has to be enough space for the mammals to get in and out via the two small entrances, there needs to be room for them to move around and places for them to sit and eat. I try to set it up to encourage them into specific areas to feed. In this case, my aim was to get them sitting in the sleigh, of course! Then there has to be space to store the food. The sleigh, in this case, provided me with plenty of space for seed, with the seat above being the perfect spot for mice and voles to sit.
Once I had purchased the main items, I start creating the set. I set it up in my office and experiment with the layout until it looks good on the camera.
I then had to create the floor and background. I decided to go with a plain black background and white for the floor, like snow. It looked quite bland, so I purchased some snowflake glitter and some dolls' house artificial snow. This was all added to the scene, along with some presents and a Christmas tree. The items are all glued into place and, surprisingly, the mammals rarely chew them unless there is no food left!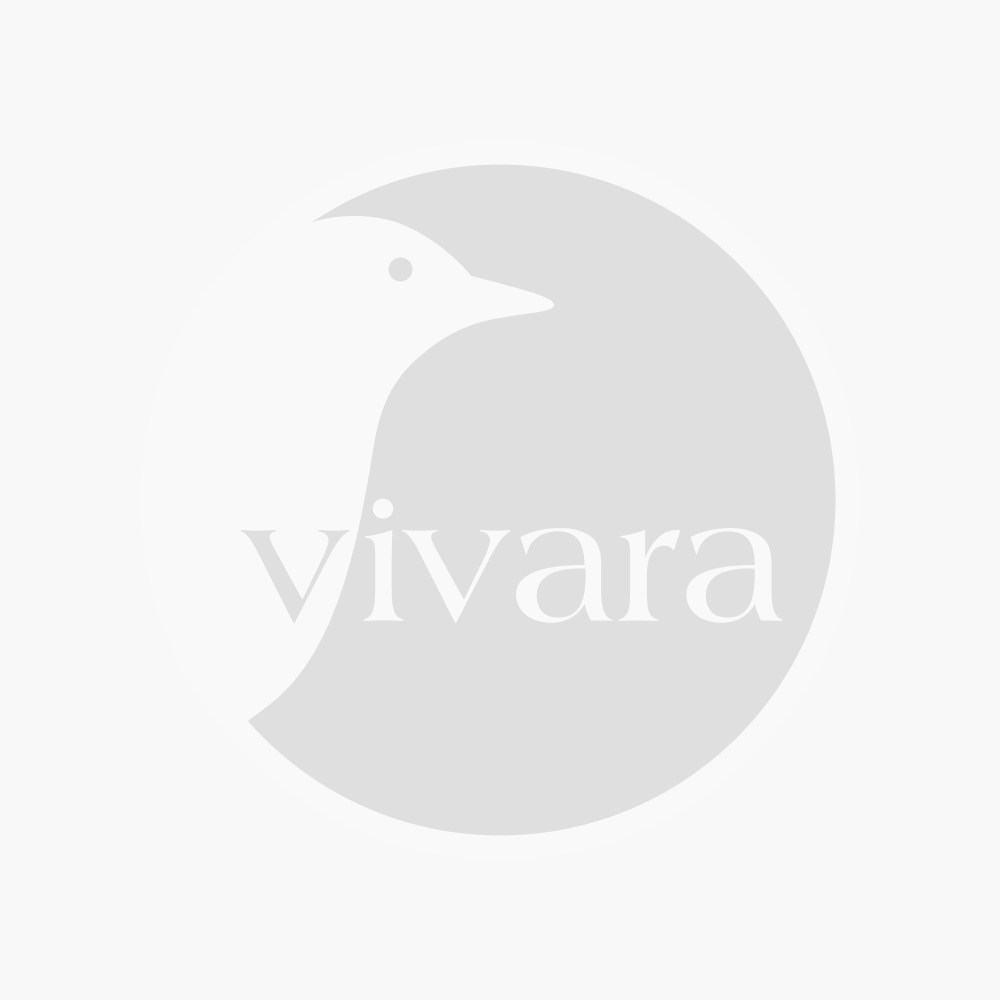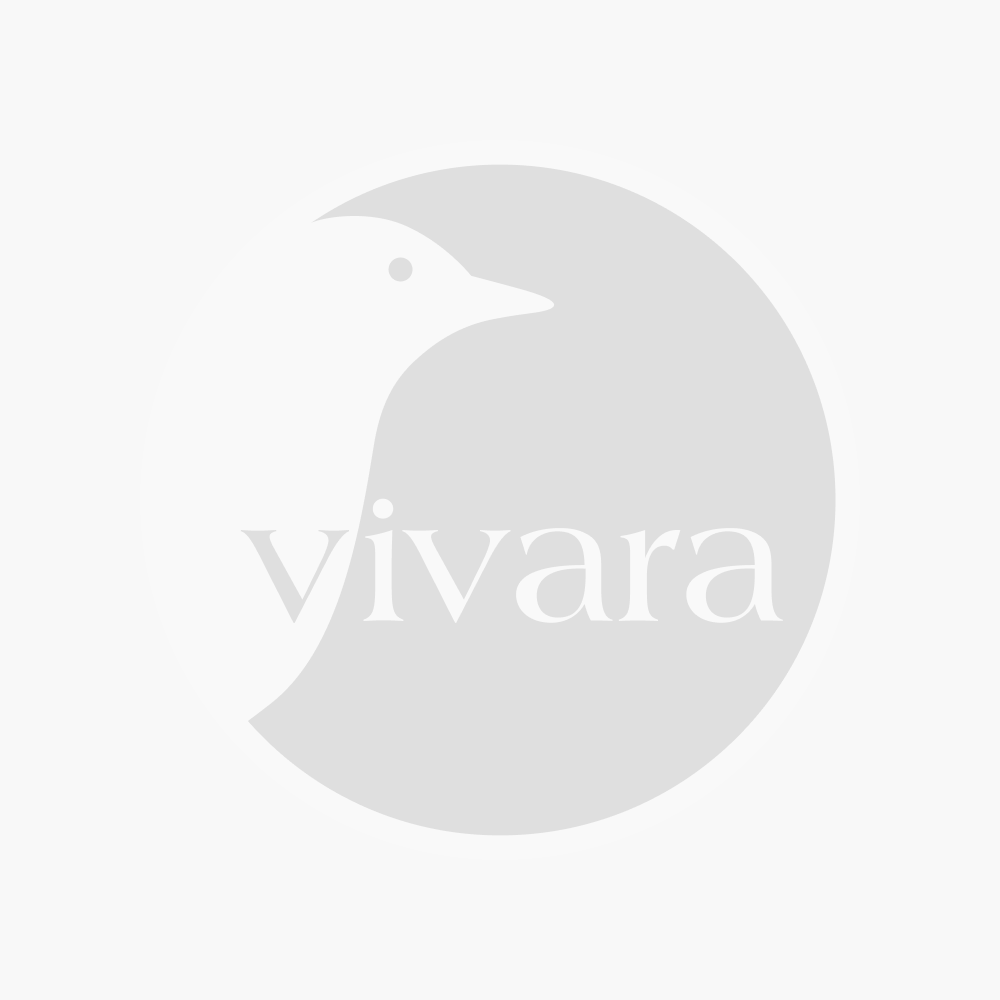 Once I am happy with the set-up, the only thing left is to get it inside the mammal box and await the first visitors! It is always exciting to check the footage within those first few days to see who has visited and whether they have interacted with the scene in the way that I had hoped.
It was not long before the voles and mice were in exploring the new scene and doing exactly what I had hoped!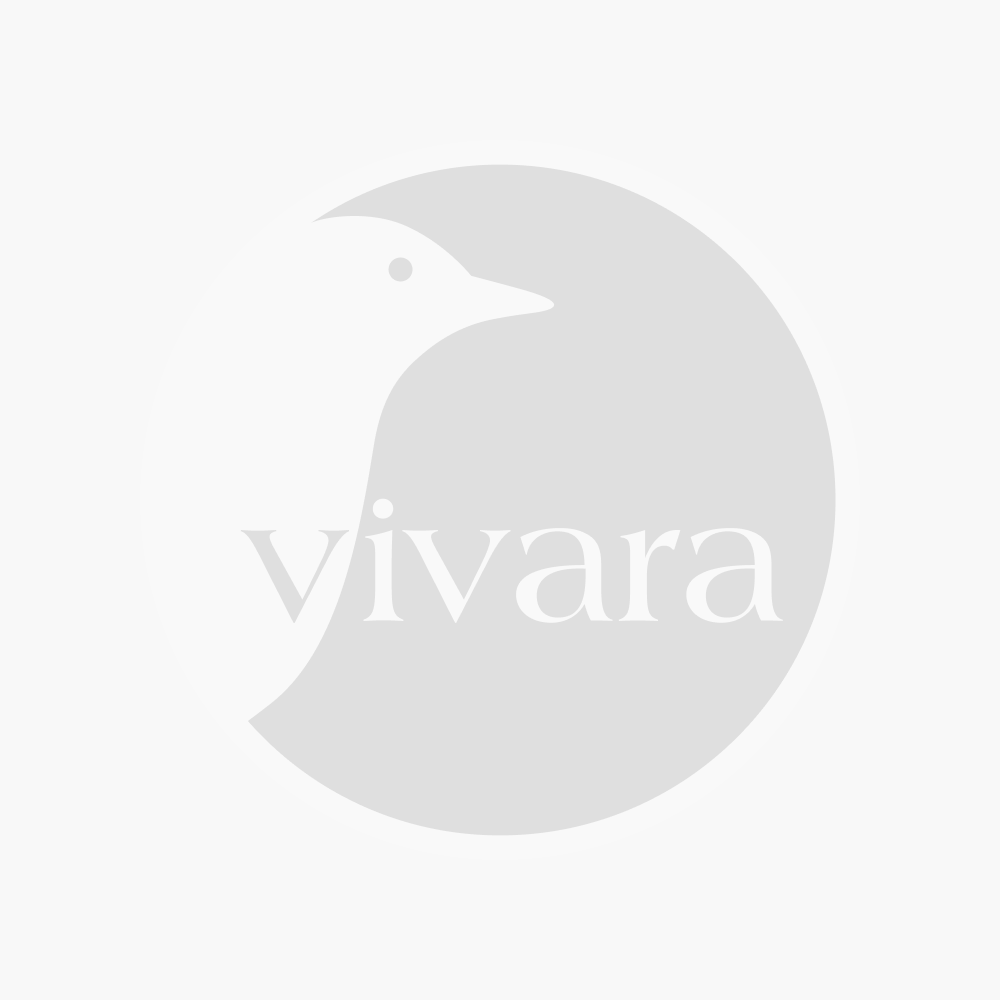 I always get loads of great comments about this fun approach to feeding the wildlife and I really hope you enjoyed watching it as much as I did.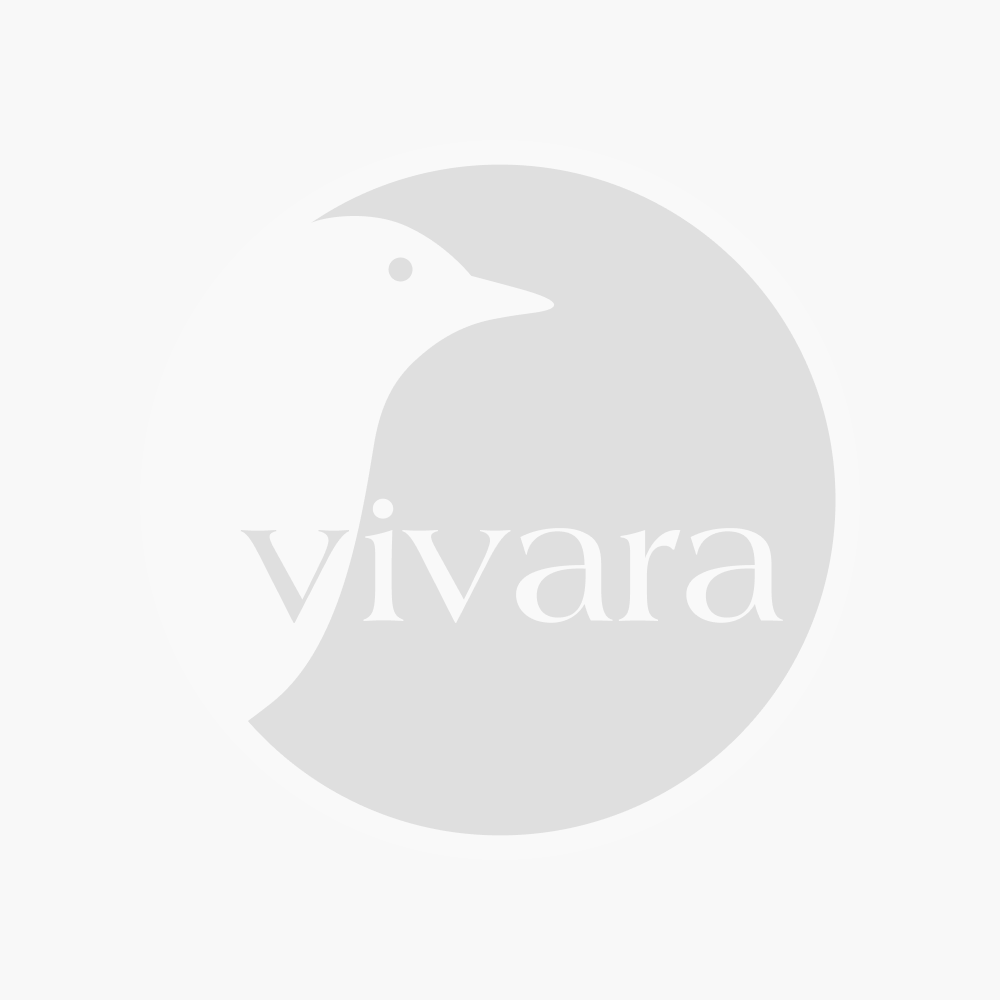 The Bird Snack bar always gets a bit of a Christmas lift too. Added this year, were some tiny selection boxes, advent calendar, Christmas tree and decorations.
Balancing on a ladder on a cold December day, decorating a tiny bird snack bar is pretty unusual, especially as the visitors are sitting in the hedge, waiting for me to leave so they can get in and continue with their breakfast! The birds were soon in, enjoying all the Christmas Snack Bar had on offer….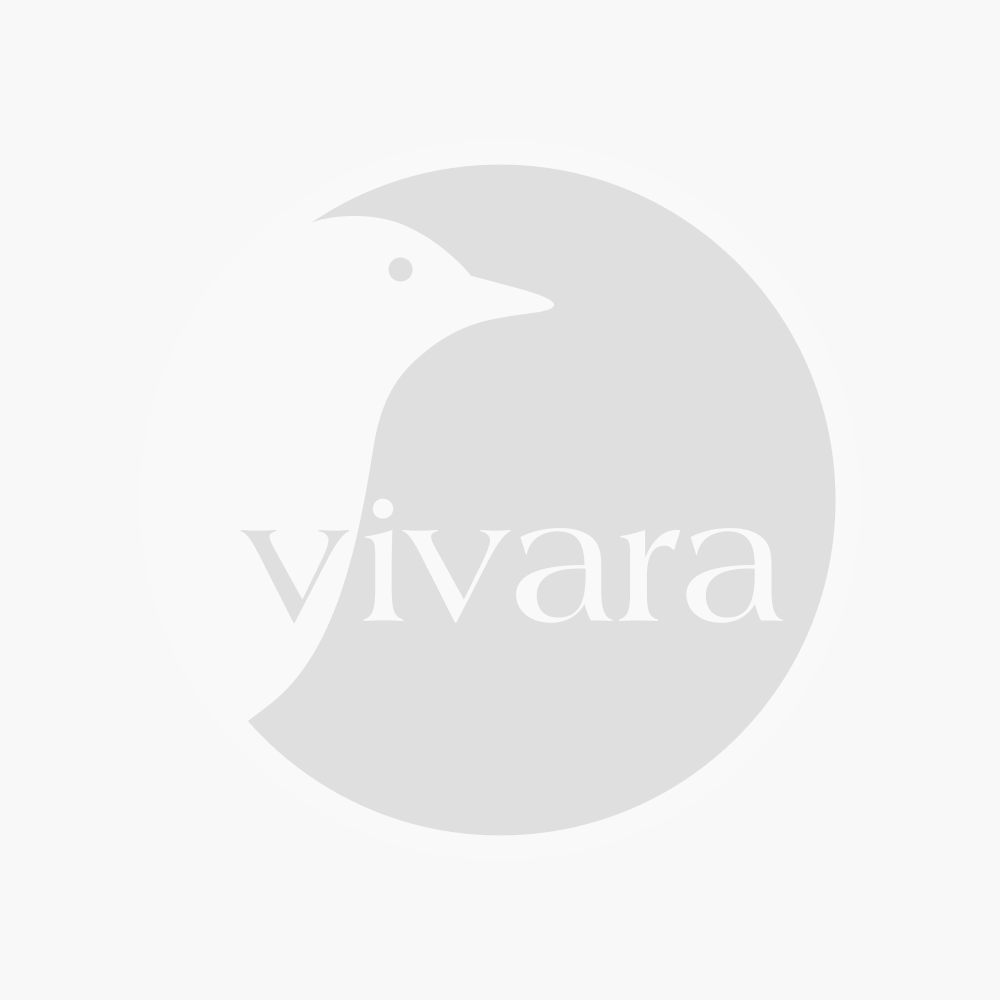 Finally, the birds get some tasty snacks for Christmas too. This year, they enjoyed a selection from the CJ Christmas range, all of which were very welcome and soon disappeared.
Even as I set these up and share them online, I am thinking ahead to the next year and what exciting projects I have for my live cameras. Roll on 2019… I just can't wait!