Webcam set-ups - Background
Many of you will have seen my cameras that live stream on the CJWildlife website. All of these are set up in my garden, on the outskirts Lichfield, in Staffordshire. People often ask me about the set-ups and how it all works, so this first 'Diary Feature' will aim to give you a bit of a background tour, showing you these cameras within my garden and a little about the system I use to monitor all these cameras and bring the footage to your home! My garden is long and quite narrow, surrounded by mature hedgerows and large trees.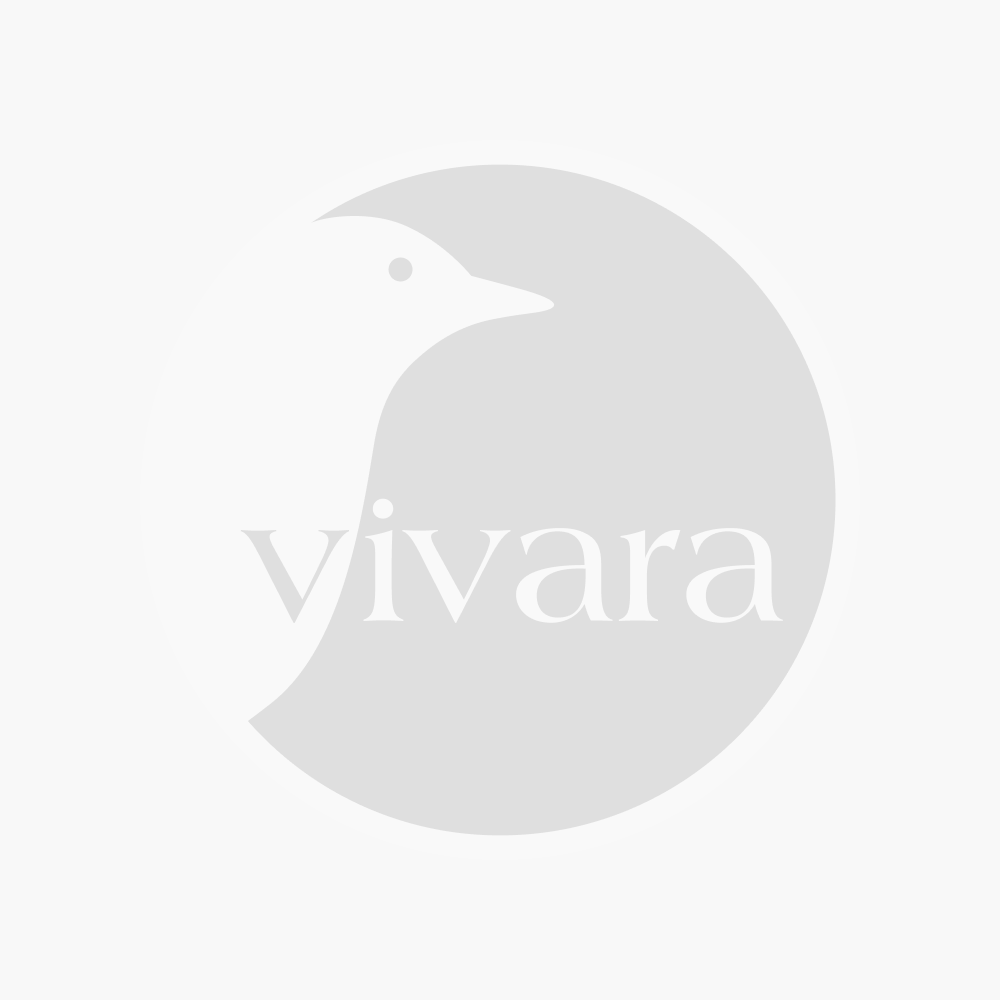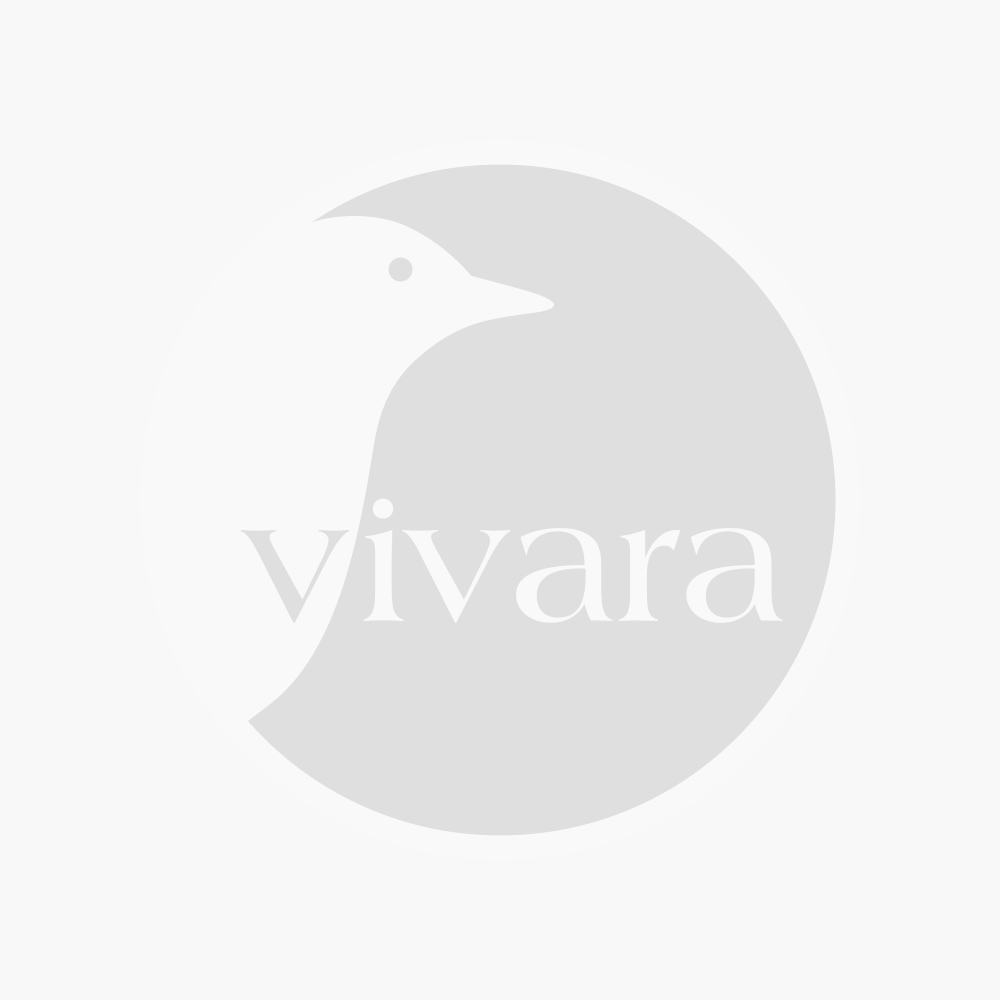 Bird Feeder Cameras:
My obsession with natural history started with feeding the birds and this remains one of my most favourite pastimes! I am somewhat obsessed with bird feeders and l'm always trying out new models and new foods. My garden, being close to open countryside and surrounded by mature trees and hedgerows, means that I get a wide variety of visitors. In fact, my garden total is now up to 50 species.

Logging onto my cameras, you will be able to 3 different bird feeder set-ups. The feeders on these will change from time to time, but their location generally remains the same.
Hub Feeders
Overlooking the narrow country lane I live on, these feeders are mounted on a steep bank. They are positioned outside my WildlifeKate Hub; a purpose built hide and storage area from which I often photograph my visitors. I try to use feeders here that discourage the larger birds and the squirrels, keeping it exclusive for the smaller species.
Feeder Table
This purpose built bird table was designed to offer me plenty of scope to feed different foods in different ways. I can mount feeders on the back panel and its open aspect and perspex roof means that there is plenty of light. It is mounted high on a wooden post, with a large plastic baffle underneath to stop the squirrels from getting on… it has worked so far! At present, this table is monitored by a 'pan-tilt-zoom' (PTZ) camera. I can control this camera from my PC and move it from one set-up to another, which is fantastic if I want to observe another part of the garden.
Bird Snack Bar
This novel feeding station is mounted outside my upstairs office window to ensure no squirrels can access it! I designed it and a friend helped me to build it. It has a tray of food in the front to which the birds visit, yet they look like they are visiting a man snack bar! I regularly add of change items within this snack bar, but changing anything requires me balancing on a ladder!
Waterhole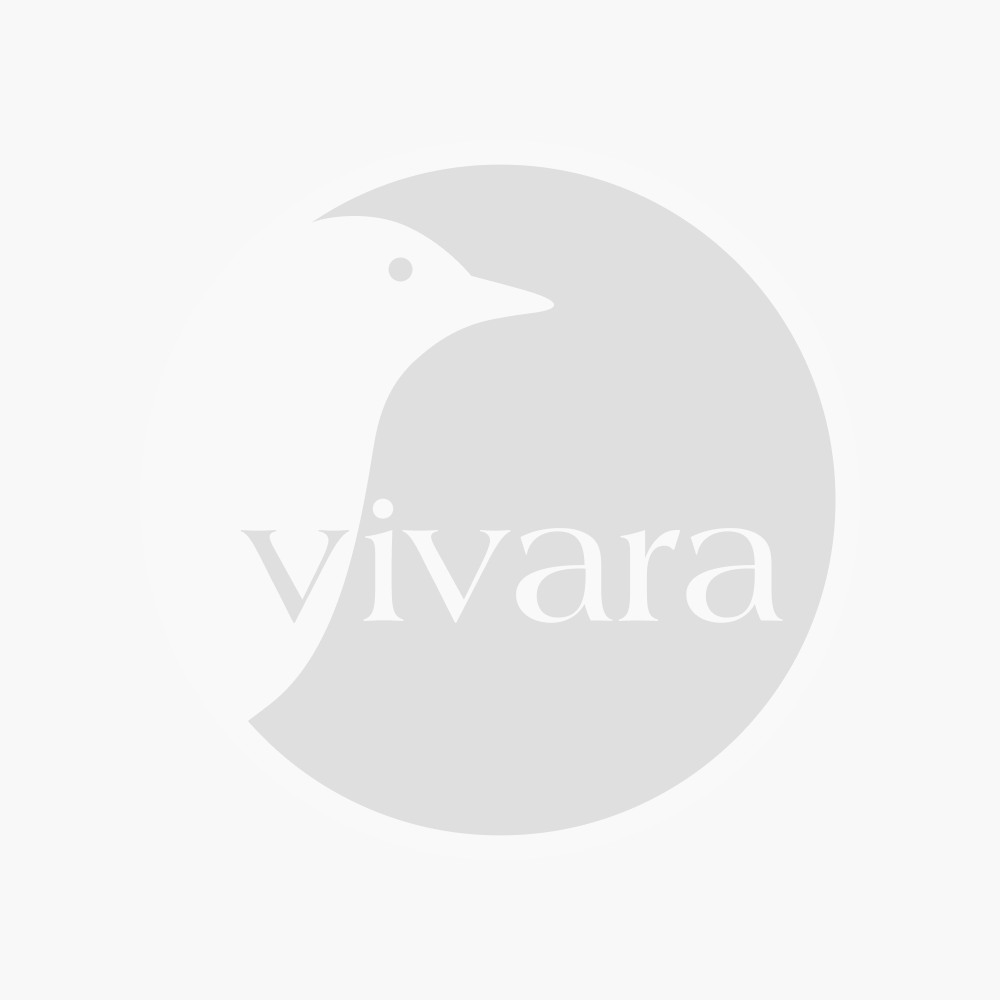 I built a waterhole out of an old tyre, so I could offer a place for my wildlife to drink and bathe. I also added one of the CJ birdbaths to the set-up to allow a couple of options as there can be many birds visiting this area at once. With the long hot summer we have just had, this area has been incredibly well used and I have had all sorts of species visiting.
Mammal Box Camera: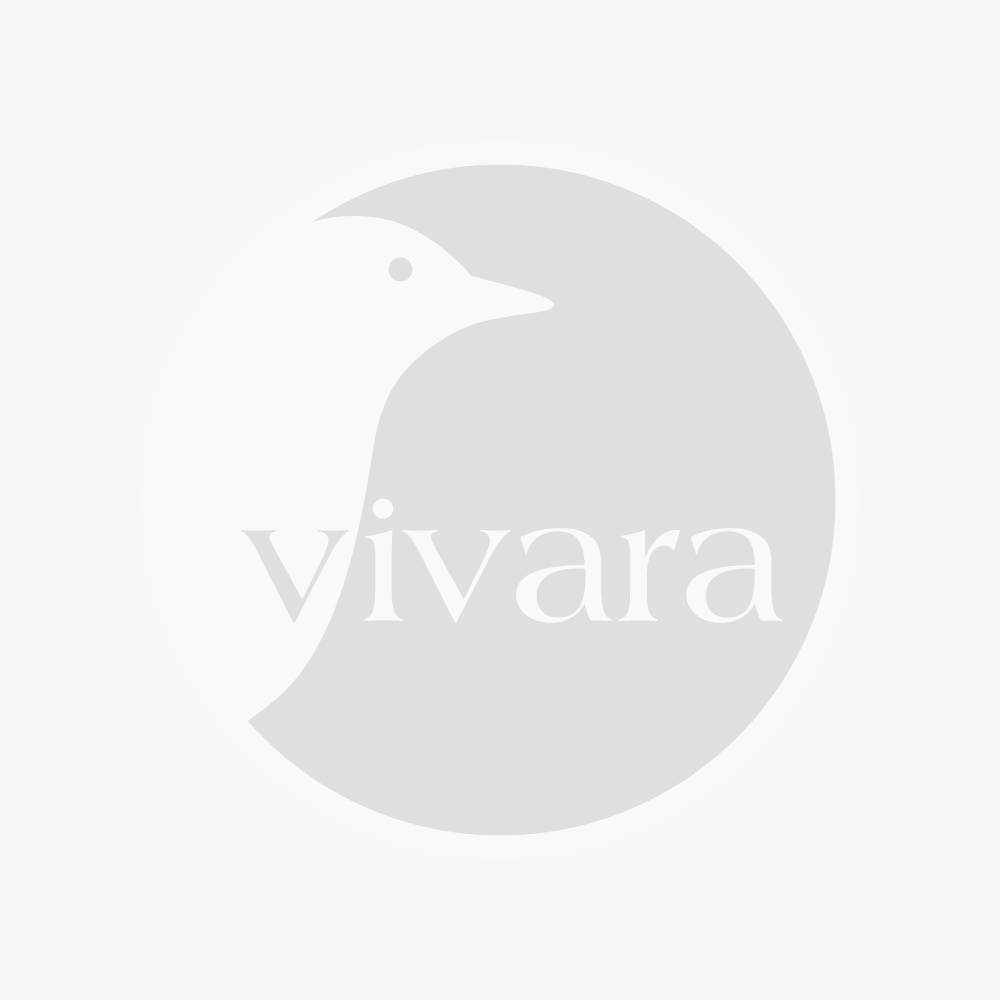 This feeding station is set up in a hedgerow. It consists of a wooden box with small metal entrance holes that only allow small mammals inside. he design means that I can 'dress' an internal set to which the mammals visit so I can easily change the 'set' a bit like a theatre stage. Whereas it is usually a natural looking environment, you may also see some of the other more novel set-ups that I create! I have had everything from sitting rooms to bathrooms to Springwatch sets … and plenty more in the planning stage!
Fox Camera:
This camera is set up in a field next to my garden. Every night, I put some dried dog biscuits out to attract a number of foxes that live around this area. I also sometimes put out bird food during the day to attract birds. You may also see other species here… I have recorded polecat and badger!
All of these cameras are then wired back to a main computer server, in my office. This computer runs a piece of software called iCatcher Console. It is basically CCTV software. The cameras are connected to the software and then it monitors all the cameras 24-7, recording the footage onto a hard drive. I have two monitors in my office that show all my cameras so I can watch them all. I can also access playback. I can watch back what has happened and each camera will display a time line, with blips indicating when movements detected. I can play back the footage and lift videos and stills, from the footage, to share on the live camera web pages. It is an incredible piece of software and the monitoring of these set-ups has become somewhat of an obsession! In the Spring, when I have nest boxes, I can spend way too many hours watching back what has happened and then lifting that footage to share online!
I hope this first diary update has given you a little insight into my set-ups. With the weather starting to become cooler now we should see even more species on the bird feeders and more small mammals starting to visit the mammal box. Enjoy watching!