At The Feeders for The Big Garden Birdwatch 2019
Every year, I look forward to taking part in the RSPB Big Garden Birdwatch and this year is no exception. It is great to be part of this, the biggest garden wildlife citizen science project in the world, and it is providing us with valuable information about how bird species are changing in our gardens. This year celebrates the 40th anniversary! The Big Garden Birdwatch actually started out as an event for children. Back in 1979, the RSPB joined forces with BBC's Blue Peter and called on children to let the RSPB know what birds they saw in their garden.
Over the last 40 years, the Big Garden Birdwatch data has highlighted declines of house sparrows and starlings. These birds have dropped by an alarming 57 and 80 per cent respectively in gardens across the UK since the Birdwatch began. I remember lots of house sparrows in the privet hedges around my home in SE London, when I was a child. Starlings were also very common visitors. Here in Lichfield, I rarely record starlings visiting and this year I have seen the most house sparrows ... all of about 6 individuals!
The difference I have noticed over the last few years has been the increase in goldfinch and, in particular, bullfinch. Up until a few years ago, I would never have seen bullfinch on my feeders. Now, they are regular visitors in the winter months.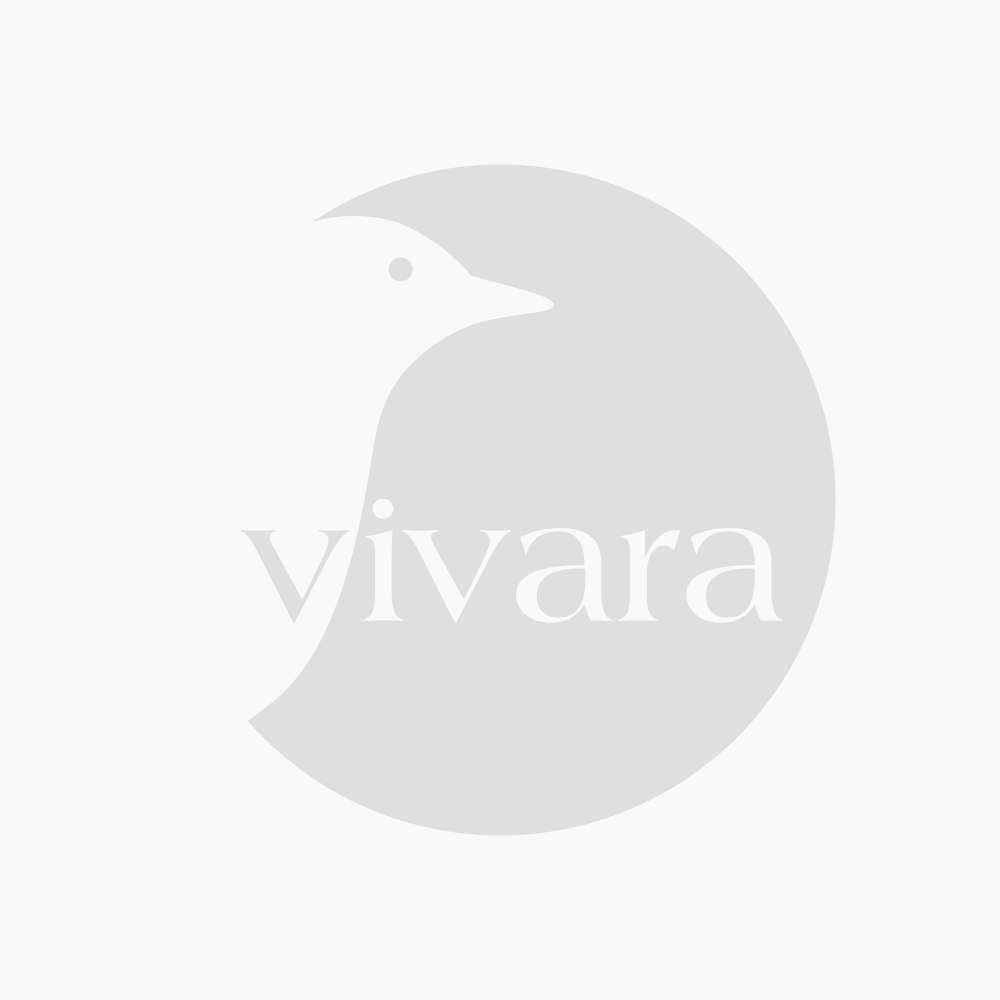 This year, I had 4 feeding stations set up with cameras and these can all be seen on our live streams. I set a ground feeding station up on my fox cam and I monitored these feeders all weekend. My cameras record all the time, so I was able to check the footage over the weekend and choose the hour that best represented the visitors I have. Unlike most people, I watch and record the visitors every single day, not just for Big Garden Birdwatch, so I could have easily predicted what would visit!
My Hub feeders are always the busiest and these recorded a good selection of my most common visitors. A bonus was getting the bullfinches, male and female, visiting here as well as some groups of long tailed tits. Lots of greenfinch were recorded this year, a great improvement on two years ago, when I didn't record any at all.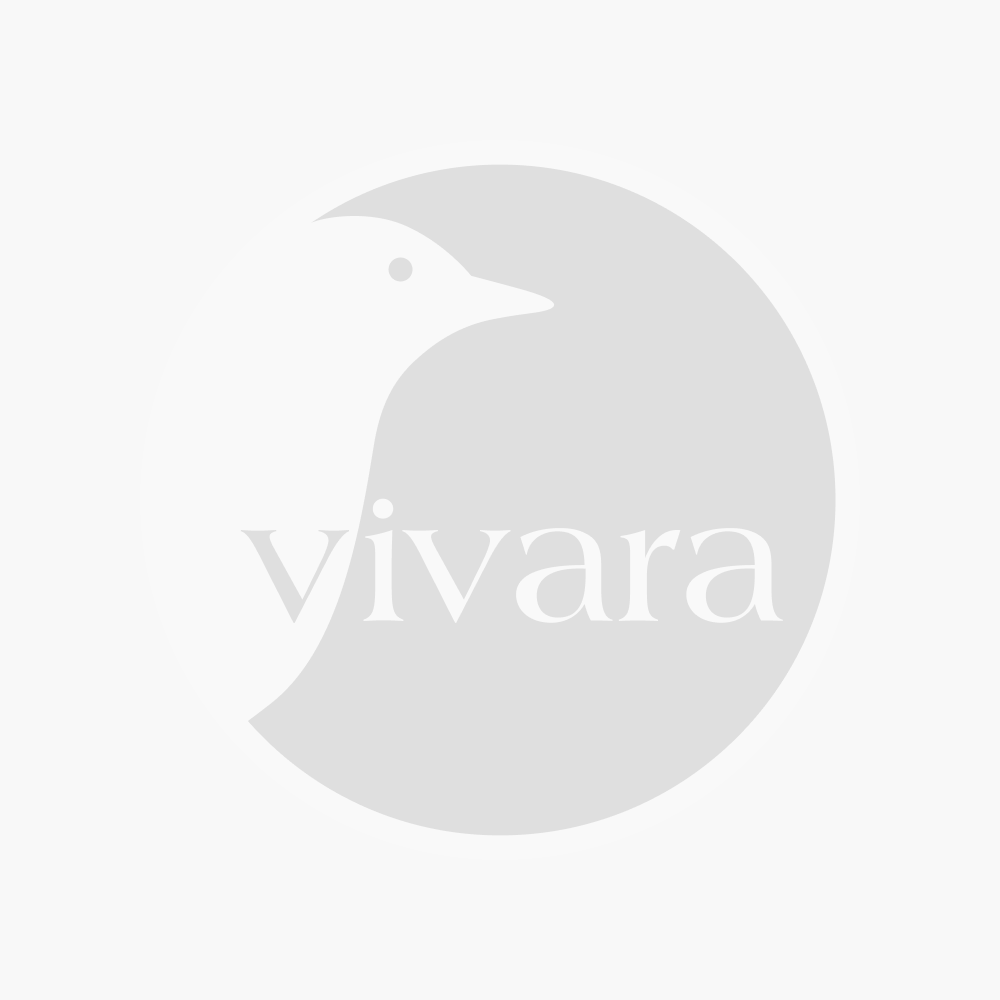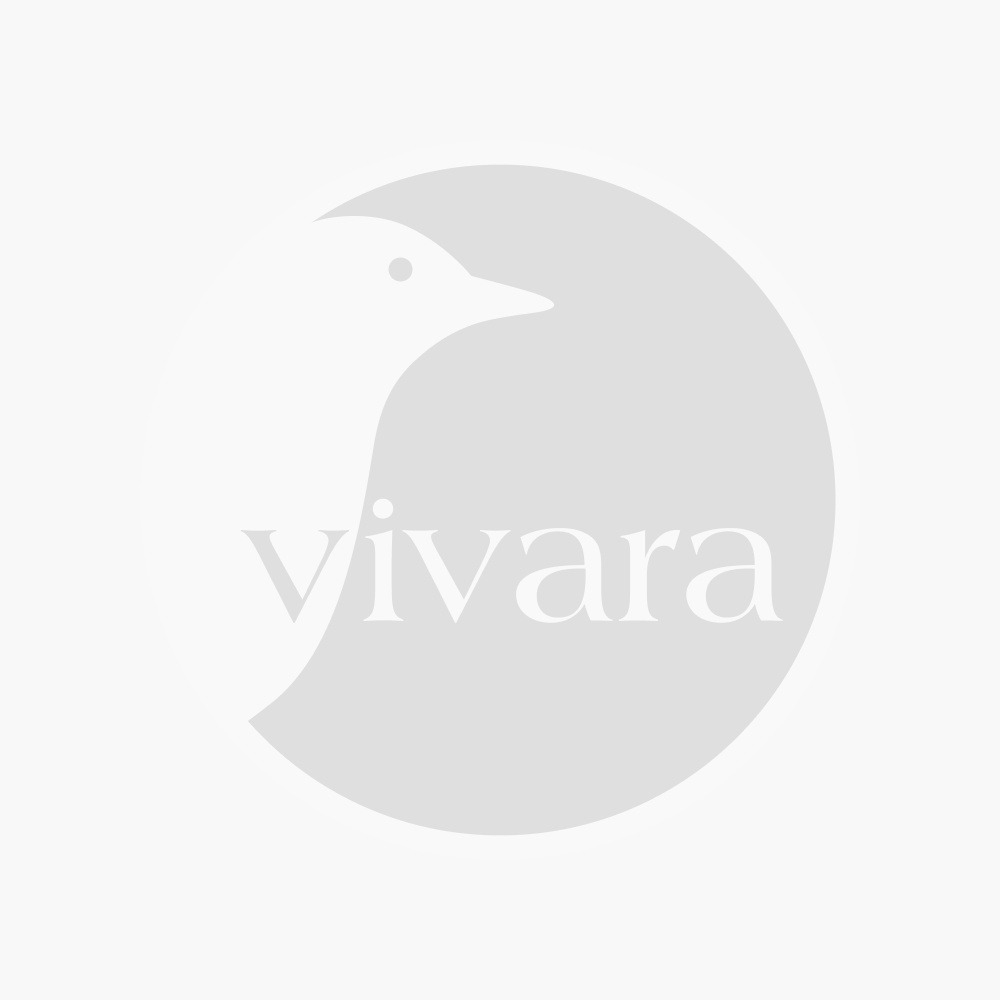 The garden pole feeders seem to be dominated by a number of stock doves, wood pigeon and jackdaw. In the quiet periods between these larger birds visiting, the finches did return as well.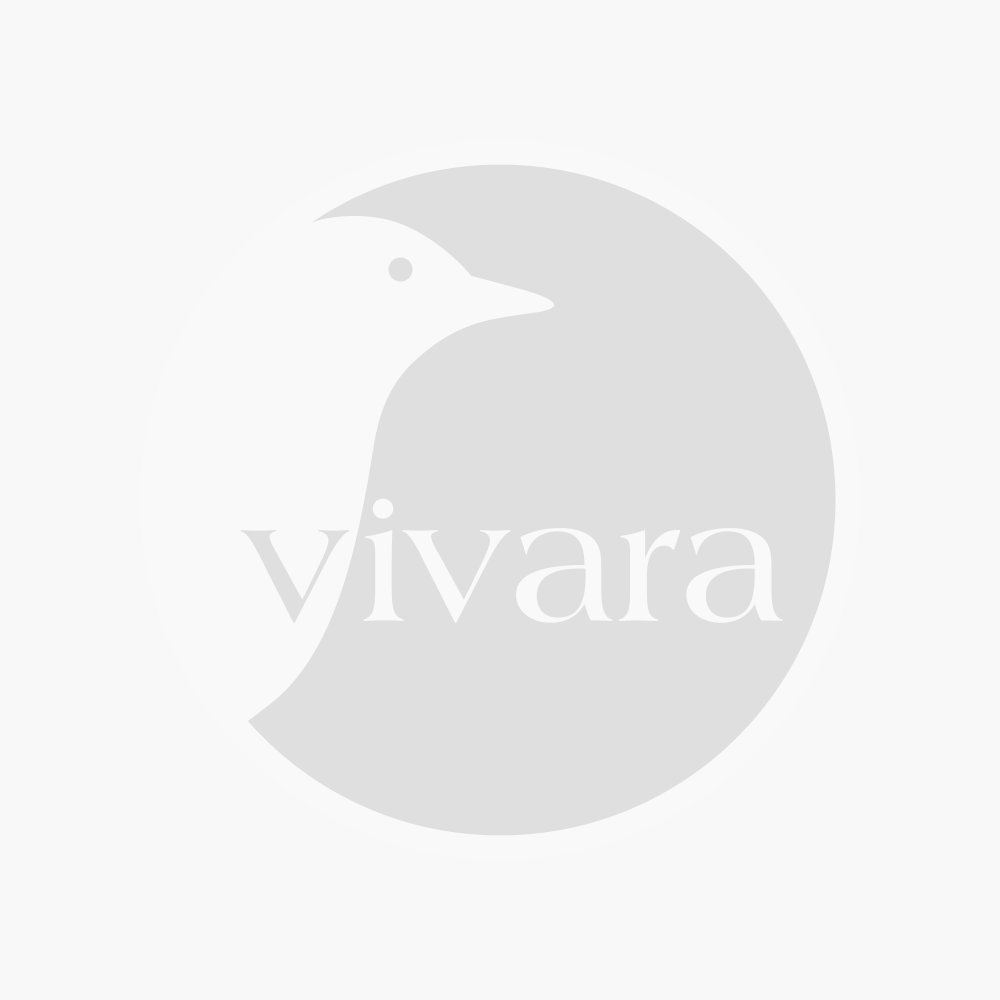 The snack bar is dominated by blue tits, who line up in the hedgerow behind, waiting for their turn! I also have a male and female blackbird visiting and the robin is always a regular. This year, a couple of house sparrows visited, which is a bonus for me as they are not common visitors here.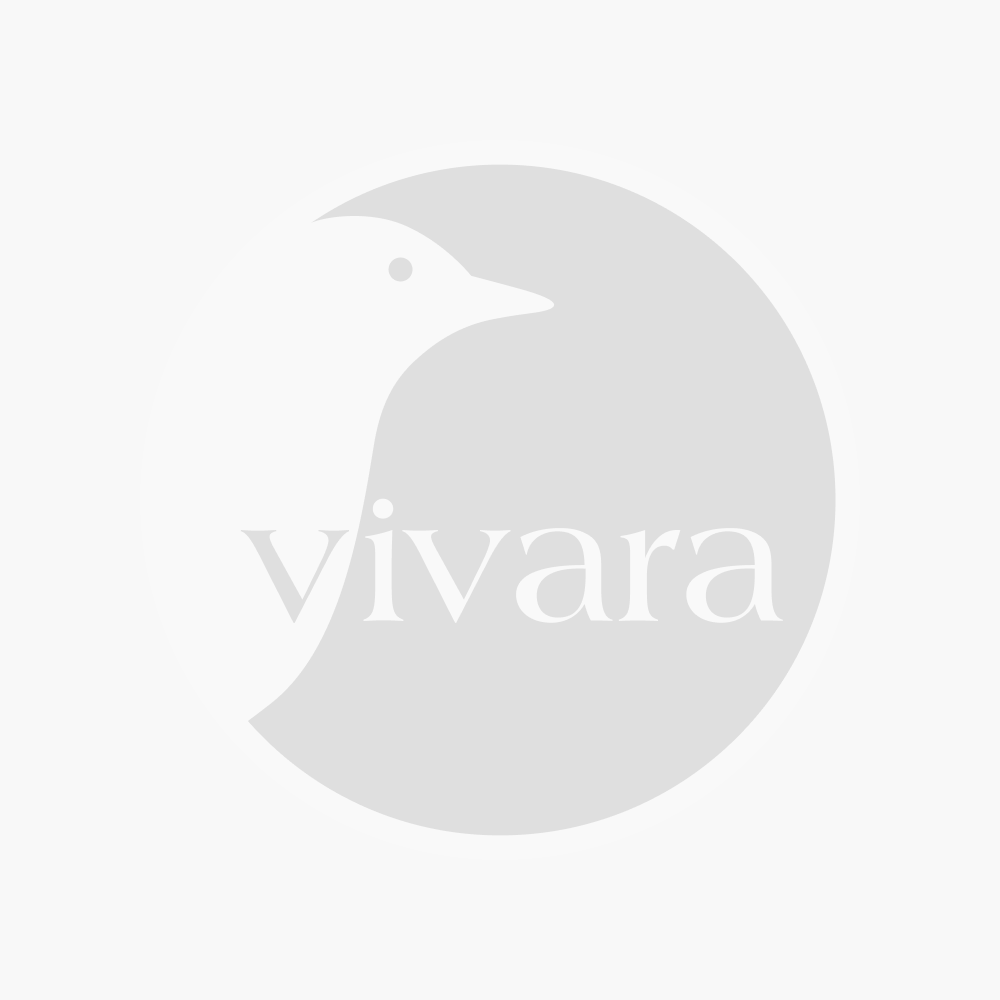 The ground feeder proved pretty popular, with small groups of finches, including 4 bullfinch at one point, fed here throughout the day.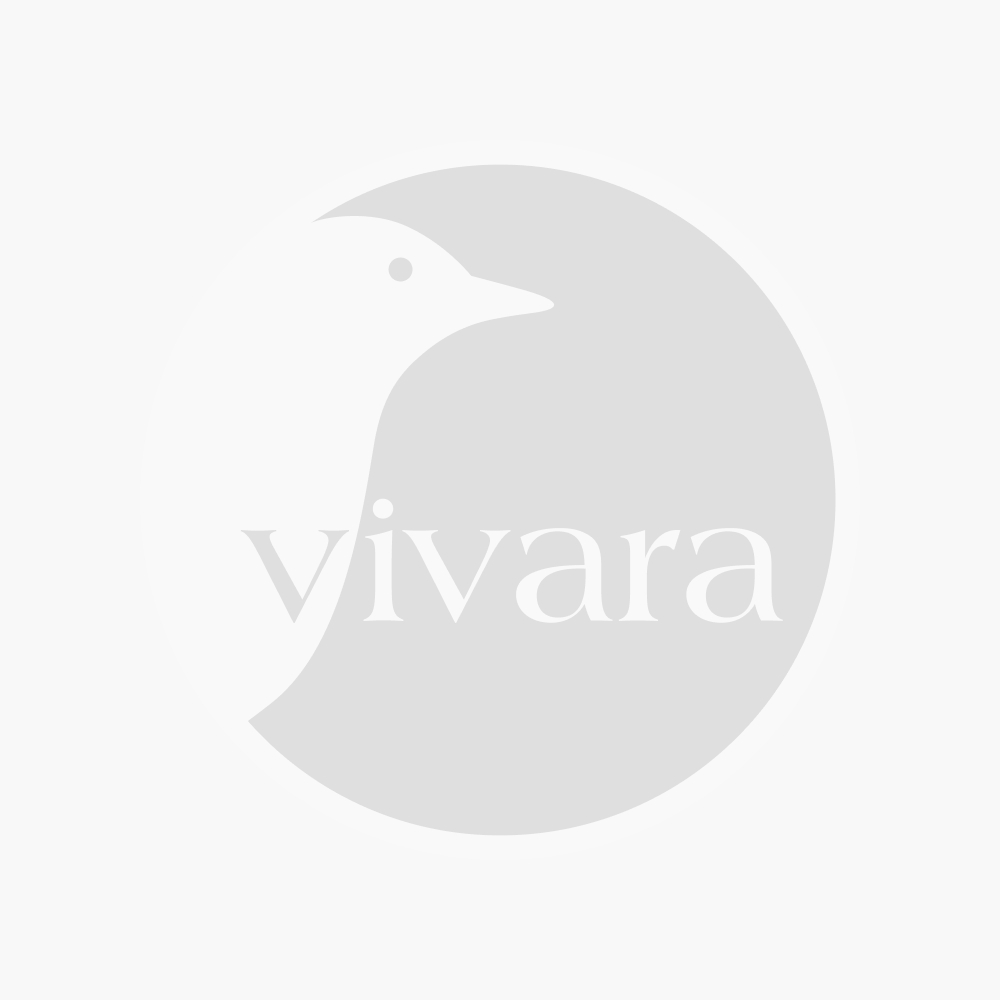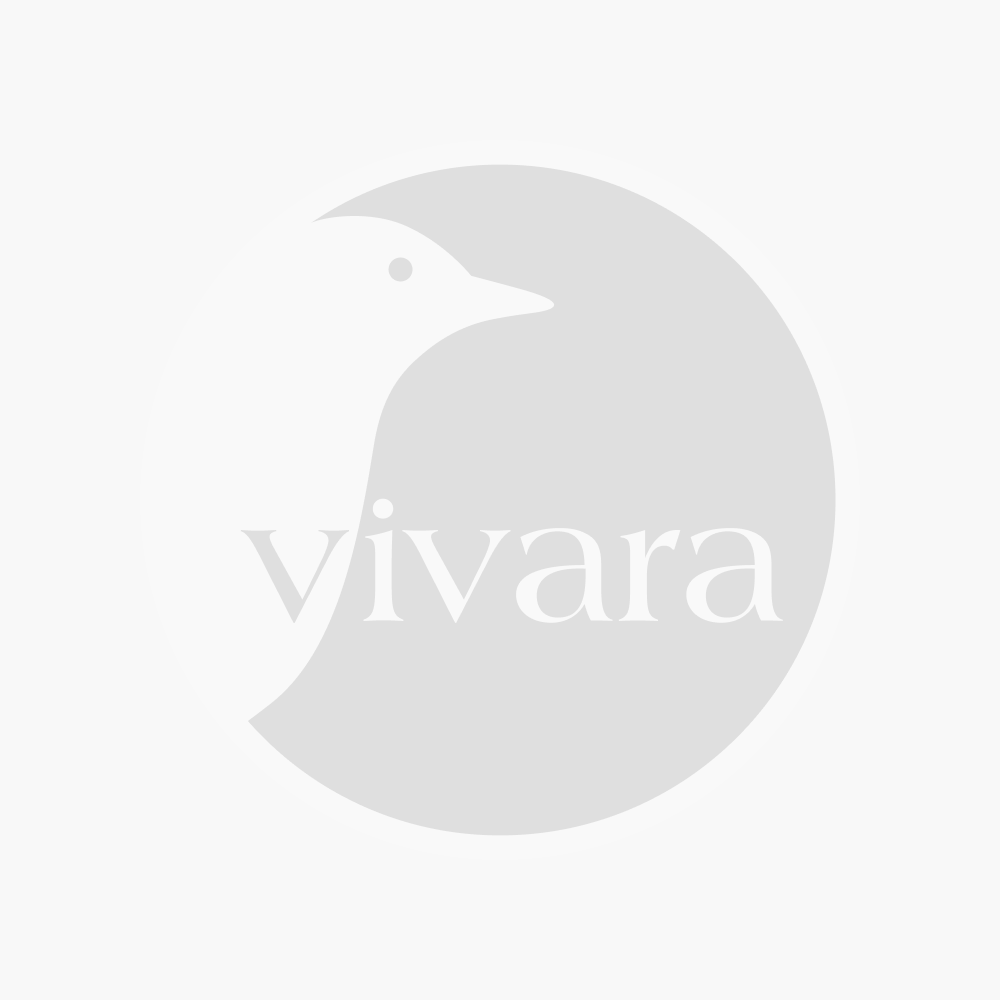 The only bird absent from this year's count was the nuthatch, who I did not see visit over the whole of the weekend, which is quite unusual.

My final count, which was submitted to the RSPB was as follows:
A pretty good result and I look forward to hearing more about the UK results in the coming months. It was good to be part of this fantastic citizen science project.