Wildlife Winter Walks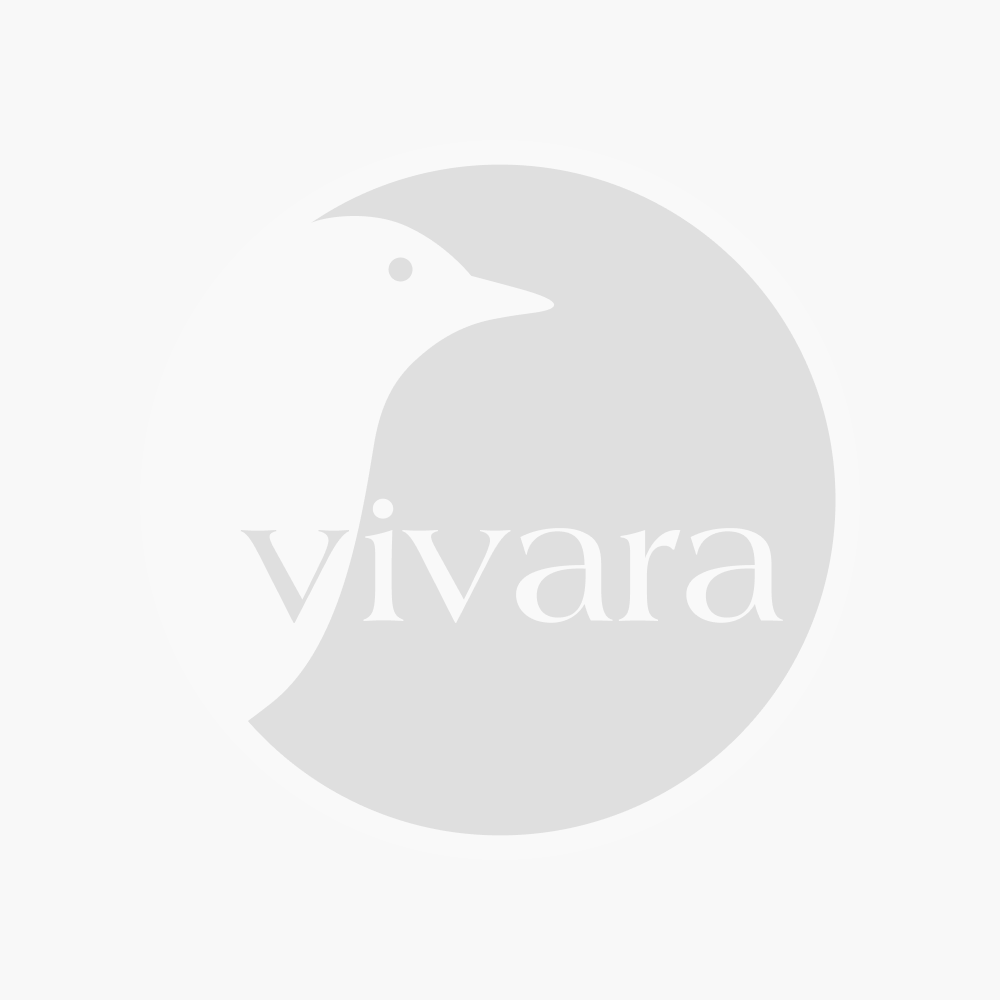 With many of us consuming far more calories than we need at this time of year and, perhaps needing a break from being in prolonged close contact with people we rarely see, an invigorating winter walk has lots to offer.
The mental and physical boost from even a short walk can be considerable, and if you can get outside during daylight the extra light in itself will do you good, not to mention the benefits of some healthy exercise and a chance to see some wildlife that you would have missed if you'd stayed in.
Lots of local nature reserves and country parks have waymarked trails that mean you don't even need to carry a map, although doing so is safer and can add an extra dimension to a day out.
As bird enthusiasts it can be an interesting exercise to occasionally look beyond the obvious charms of wild birds living their lives in front of us and see what else nature has to offer. Although the days are very short and some plants and animals are in winter dormancy, there can still be lots to engage our senses with.
Enjoying the quieter days of winter is a way of being in tune with the rhythm of nature. Being in regular contact with that rhythm in the weeks ahead will allow you to feel the rising excitement as the tempo increases in anticipation of the coming spring.
Look out for the young leaves of plants such as cuckoo pint and cow parsley boldly pushing up through the leaf litter to seek out the rays of the weak winter sun, or the startling joy of the first snowdrop flowers of the year. In many areas of Britain and Ireland the delicate pink flower heads of winter heliotrope will start to rise above the kidney-shaped leaves, bringing unexpected colour to roadside verges and hedge bases.
If you're lucky, particularly on a sunny day in southern or coastal districts, you may find a few very early flowers of lesser celandine in bloom, a taste of the carpets of yellow to come in just a few weeks. In the far south it's also worth looking out for early frog spawn – the first clumps were seen before Christmas!
Mild days will often reveal clouds of gnats hanging in the lee of hedges or isolated trees, potential food for any bats that briefly emerge from hibernation if temperature stays above 10oC. In such conditions it's not unusual to see a few bats at dusk, which is also a good time get distant views of deer. For many of us that is likely to be a sudden movement and a brief flash of white rumps as they run away, but if you take time to move slowly, with dogs on the lead or in close contact with you, and regularly look ahead to the edges of cover such as treelines or hedges, you may be lucky enough to get better views.
Muddy areas can be an inconvenience, but they can also act as a signpost to let you know what other animals are around. The paired "slots" of deer are fairly obvious and, with a little research, you can attempt to work out which species are present, but this can get confusing if sheep are also present. If you look closely you may also see the footprints of foxes, or find the "snuffle holes" of rolled back grass that show you the local badgers have found a good source of the earthworms that make up a large proportion of their diet. If you see hairs caught on a nearby barbed wire fence, remove a strand or two and roll them between finger and thumb. If the hairs feel uneven they're probably badger hairs, which are oval in section. An old field naturalist trick that may impress your companions!
Even if they aren't that impressed, getting outside for some gentle exercise and nature therapy can have positive benefits and will make a welcome break from the seasonal excesses. The winter days are short, so it makes sense to make the most of them!
Copyright © 2016 CJ WildBird Food Ltd. All rights reserved.