The Big Garden Birdwatch 2022
During the weekend of 28th-30th January, people across the UK take just one hour of their time to count the birds seen in their gardens and outdoor areas. Over the past 30 years it has generated some interesting results, which then helps provide a valuable insight into the national population of garden birds, highlighting the vulnerability of some of our most popular bird species.
To find out more about the Big Garden Birdwatch, and to sign up for the event visit the RSPB Big Garden Birdwatch website Here >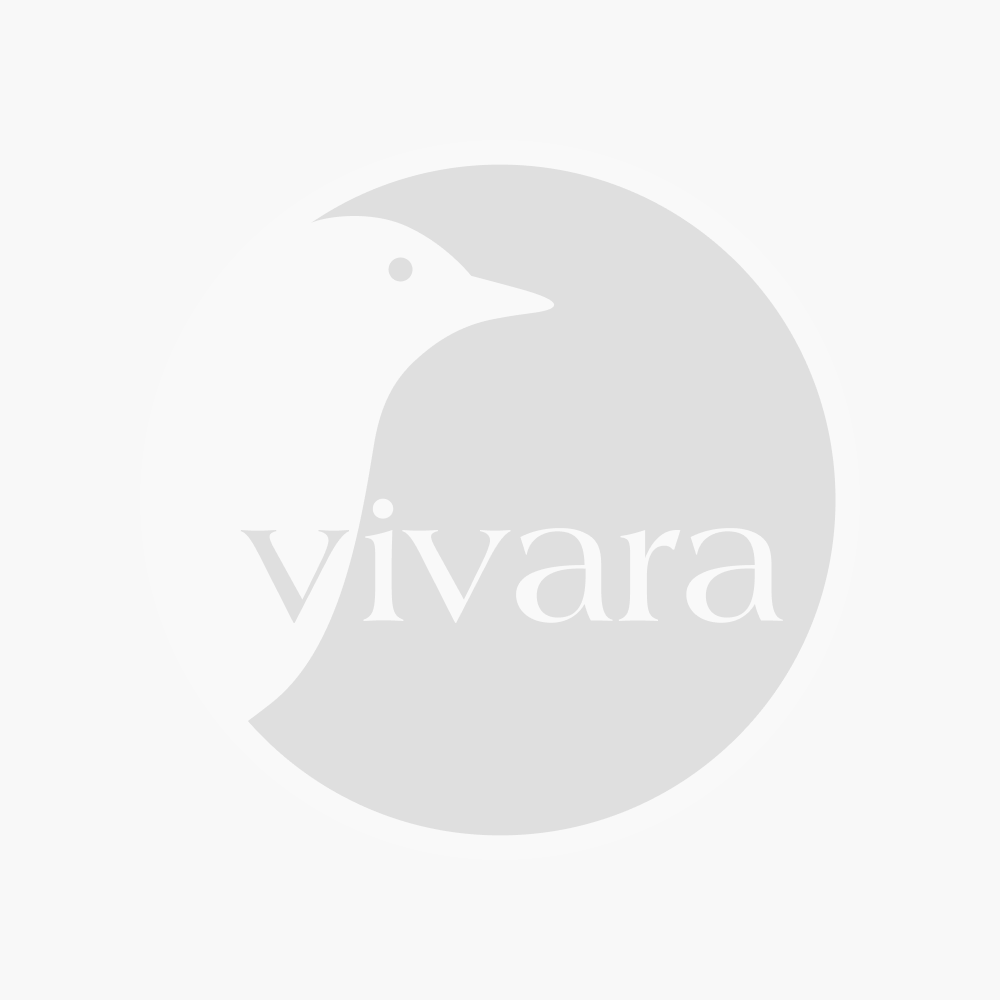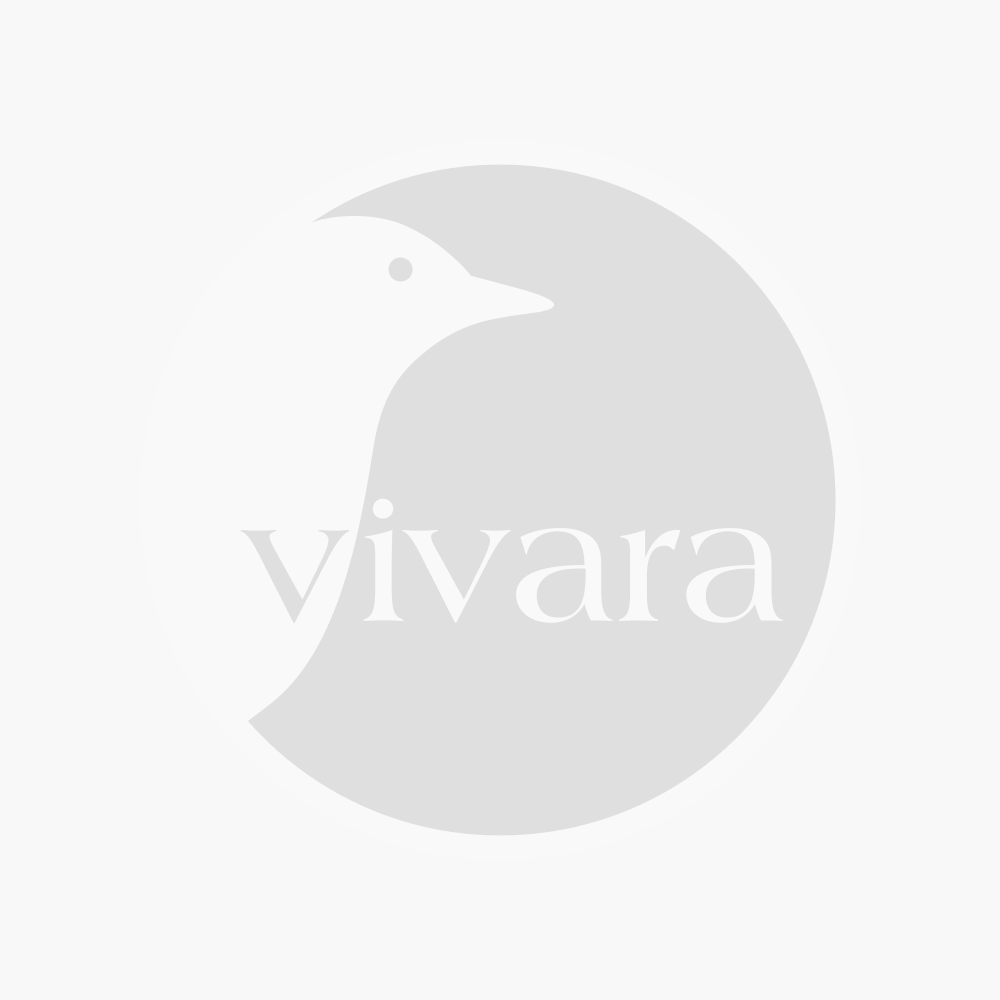 Dont wait until the survey weekend to start feeding the birds!
If you're taking part in the survey, don't wait until the survey weekend to start bird feeding! Start as soon as you can to make your garden welcoming for visiting birds with a range of foods and feeders. The sooner these are put up and filled, the more likely you will have a range of birds using them!
We have a diverse range of foods and feeders, so whether you have a urban garden, small garden, a big country garden or just a windowsill, we have something for all. Our products range from wall mounted feeders and window feeders to hanging seed and peanut feeders to the mighty 12 port conqueror feeders - we really do have something suitable no matter the size of your outdoor space.
Everyone can feed the birds and enjoy their local wildlife.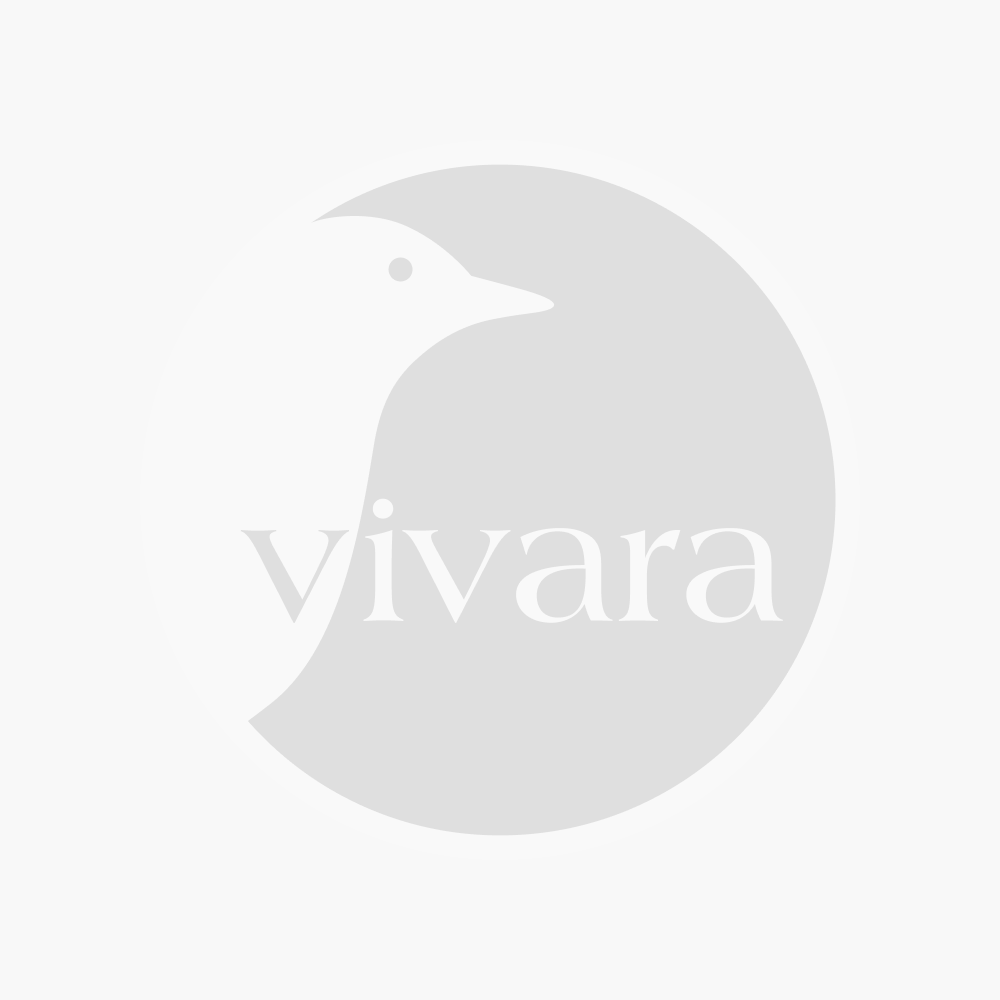 Browse our Foods > Browse our Feeders >
New to Bird Feeding?
If you're new to feeding the birds and are finding getting started a little daunting, don't worry! We have a range of useful getting started guides that will give you all the information you need.
Take a look at our Getting Started Guides >
What foods should I feed?
As a general rule, the wider the range of bird foods on offer in your garden the higher the chances you have of attracting a wider range of species.
Birds do have their favourites, for example Robins love mealworms and Goldfinches adore Nyjer seed. Take a look at our useful guide below to find out who eats what and when!
Sunflower hearts are a great all rounder which will be eaten by majority of garden birds or why not give our best-selling Hi-Energy No Mess a try. Fat products such as Peanut Cakes and Fat Balls are also a popular choice with garden birds as they give them a vital energy boost when they need it, especially in cold weather, thats why fat based products are always a good go to food in winter.
When is the best time to watch your Garden Birds?
Usually feeding areas and feeders are at their busiest during the first and last hours of the day. This is because birds are either replenishing energy used overnight or stocking up again for the night to come. This is a great time to watch them and do your count as you should spot a variety of birds, however any time will be enjoyable – just have fun. To make sure that each and every bird gets adequate food to meet their needs the best solution is to fill your feeders regularly. You could also put out extra feeders, or place them in different areas around your garden to spread out the demand in one place, allowing smaller quieter birds a chance to eat also.
When completing your survey ensure you are in a comfortable spot with good views of your feeding area. A Bird Identification chart is also a great way to learn your garden bird species as you sit and watch. Why not get your friends and family to join in and make it a virtual event. Organise a time, and simply sit and watch your garden birds together via a video call or telephone for an hour with a nice cup of tea. Trust us, it'll be a benefit to both you and your feathered friends.
The Urban Birder shares his top tips for a succesful survey
If you've not taken part in the Big Garden Birdwatch before, we've had a chat with our friend The Urban Birder, David Lindo to find out how you can make the most of the event. In our chat David shares his top tips and advice on what to look out for, as well as his own experiences of taking part in the survey.
Click on the video below to watch the clip in full.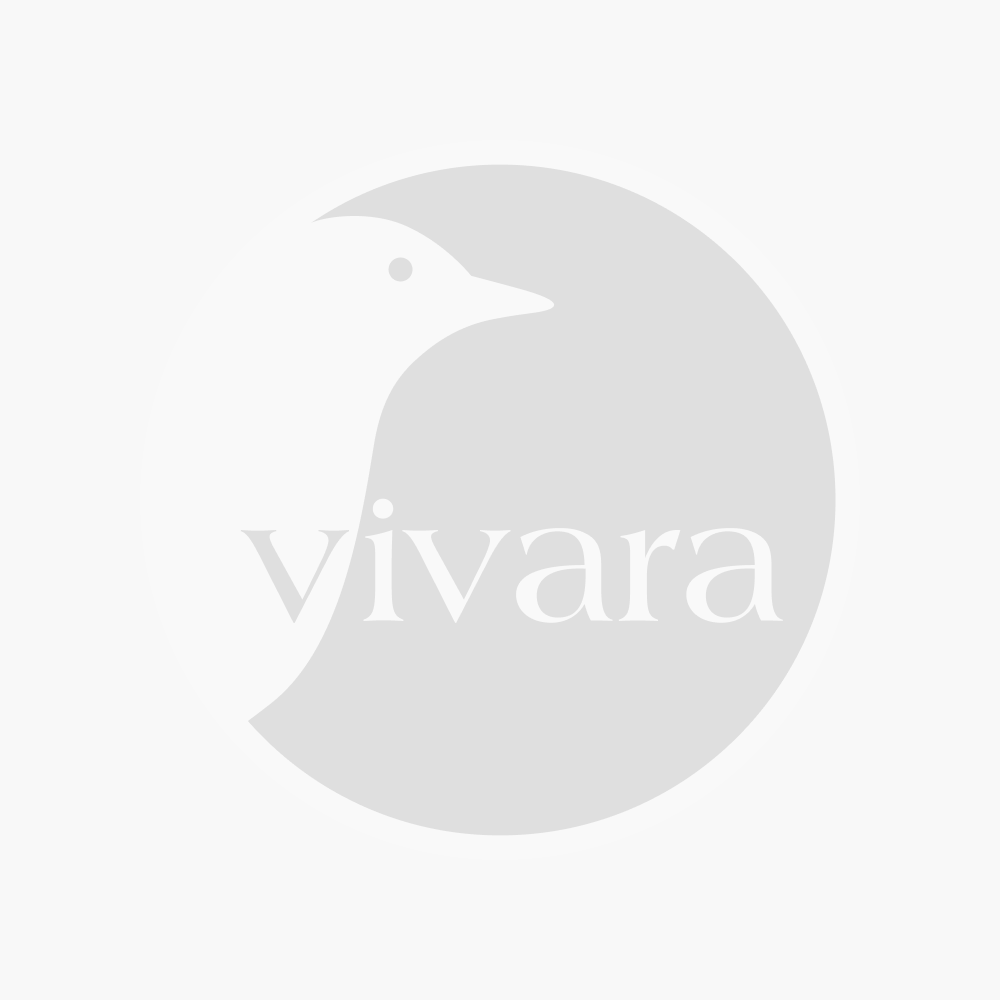 WIN a £50 Bird Feeding Bundle
To celebrate the Big Garden Birdwatch throughout the weekend we are holding a competition on Facebook, Twitter and Instagram to WIN a £50 Bird Feeding Bundle which includes a 7 Port Apollo Seed Feeder, 2.5kg of our best-selling Hi-Energy No Mess and a selection of fat based treats.
To enter simply take a photo of your garden birds feeding on your bird feeders this weekend, and post it on our competition posts. If entering on Instagram please tag us in your photos and use the competition hashtag #CJsGardenBirdWatch so we can easily find your entries.
Good Luck!
T&C's - Competition closes 11.59pm Monday 1st February 2021. One winner will be chosen from all entries received across our 3 social platforms. Winner will be contacted by 9th Feberuary via the social channel they entered. Prize may be subject to change depending on stock availability, but will be to the value of £50. Photos submitted must be taken by entrant.
Keep in touch!
Don't forget to share with us on our social channels what you're up to in your garden or outdoor space in the run up to the weekend and over the weekend itself.
We'd love to hear about and see photos of how you're preparing your feeding area, what foods you're going to put out and what birds you're expecting to see!
Over the Big Garden Birdwatch weekend remember to share your photos, news and results with us - let us know if you're taking part and how your survey goes.
Facebook - www.facebook.com/CJWildlife/
Twitter - twitter.com/cjwildlife
Instagram - www.instagram.com/cj_wildlife/